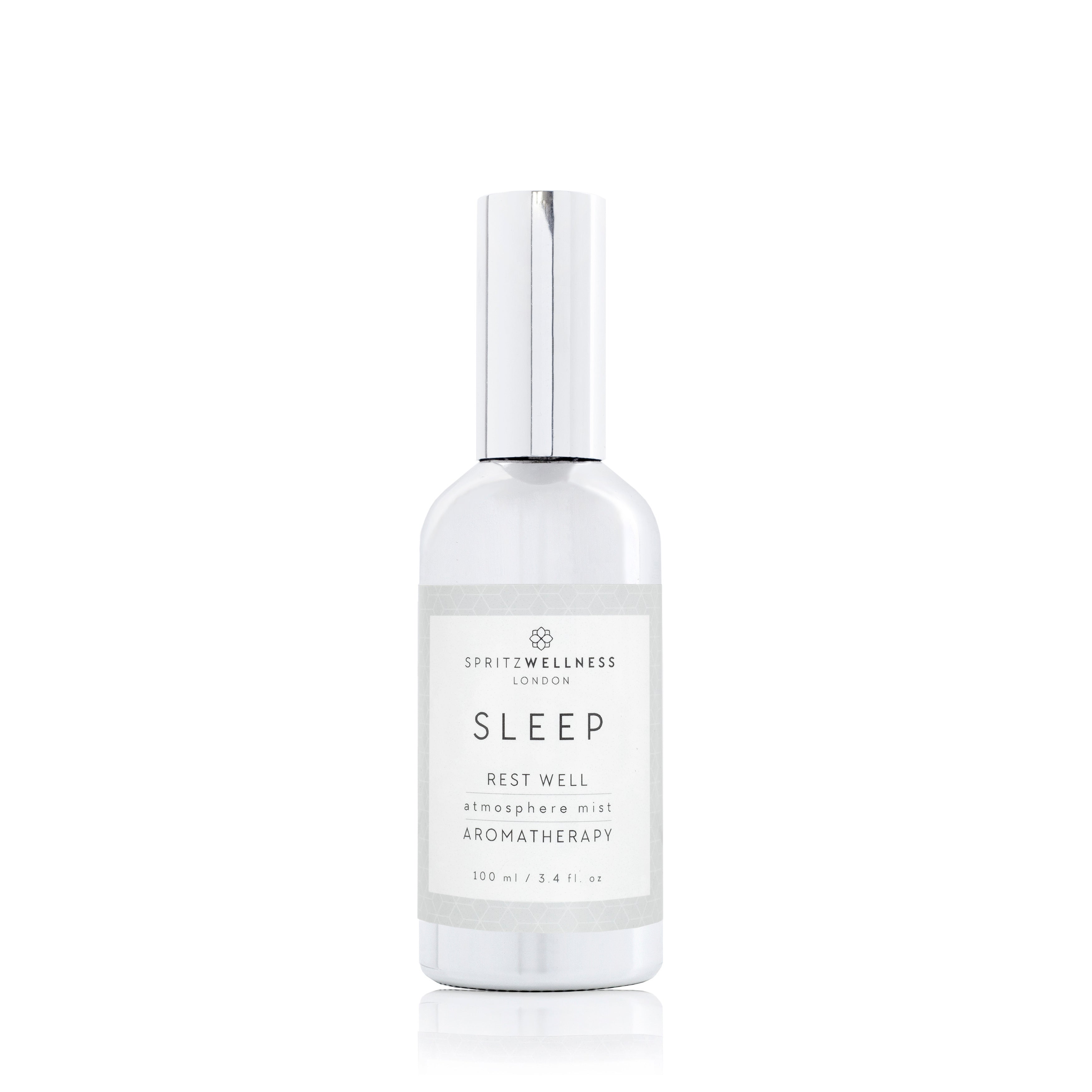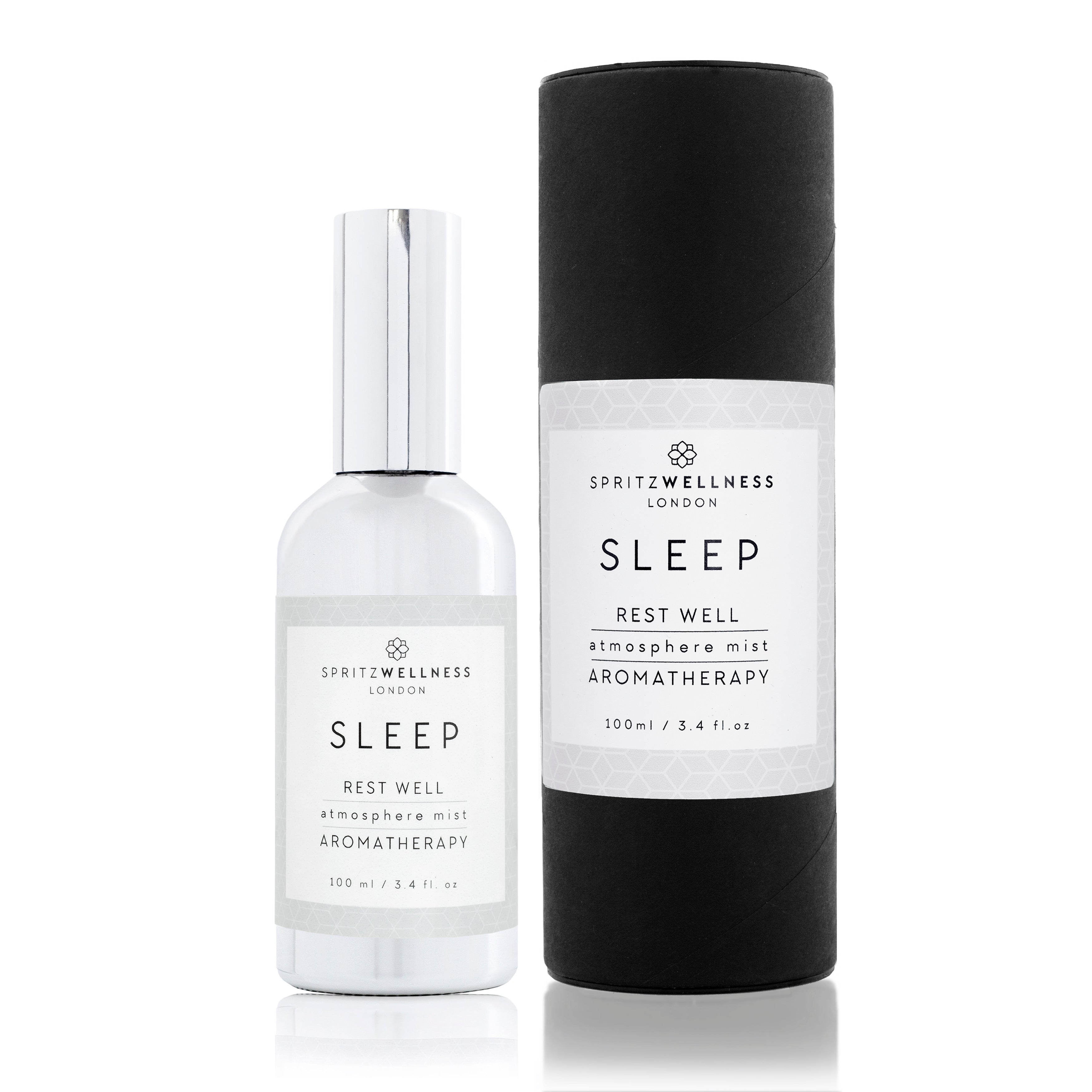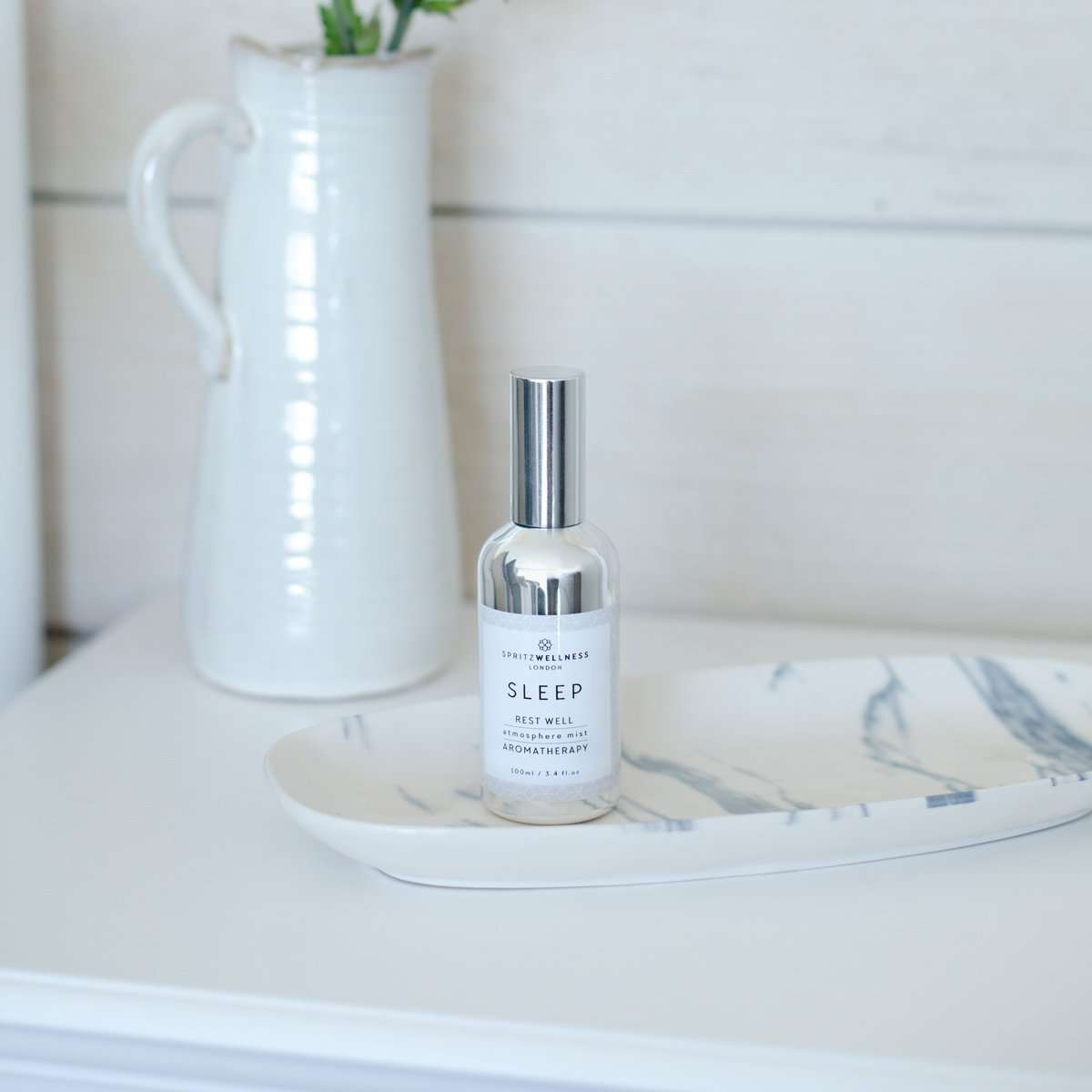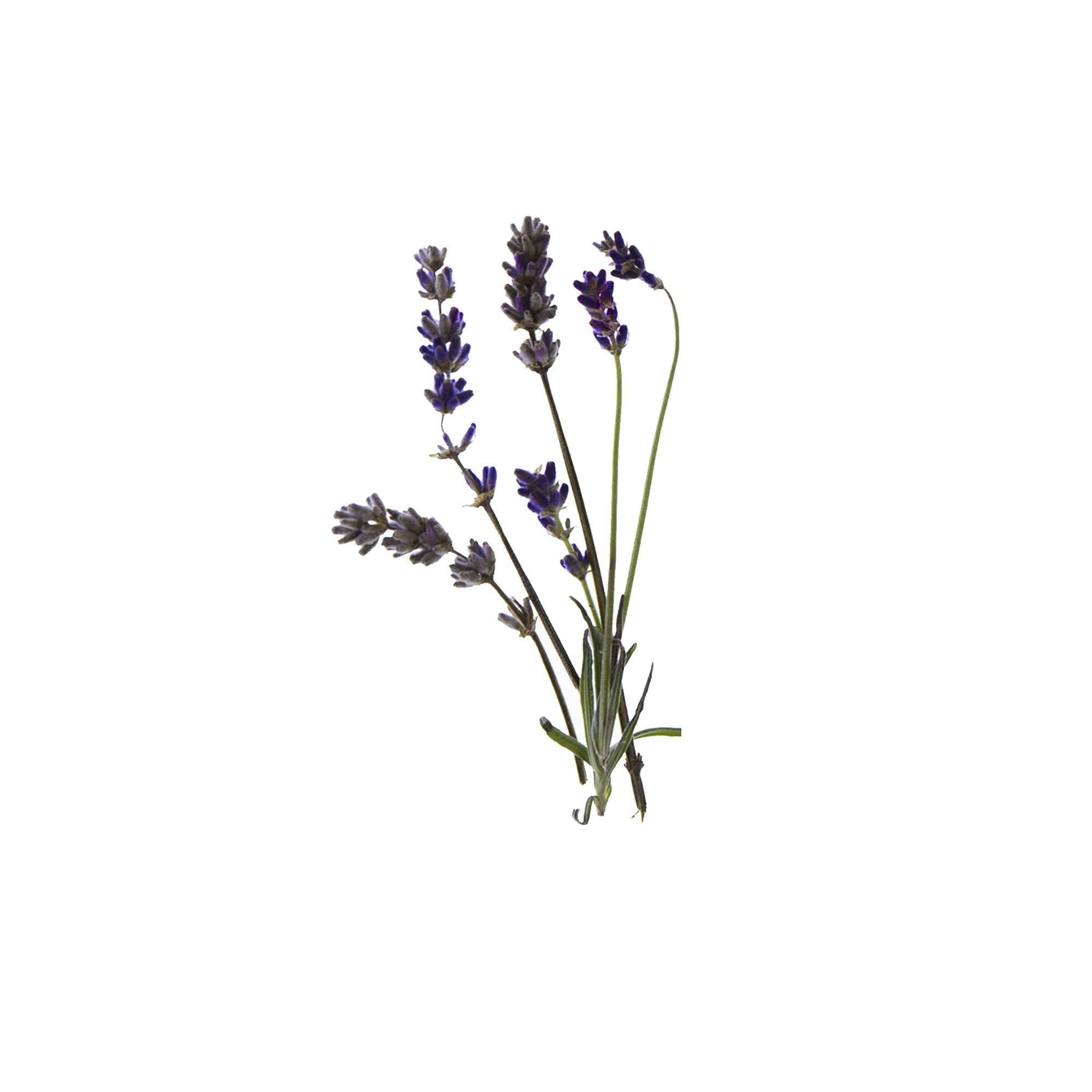 Sleep Atmosphere Mist Pillow Spray 100ml
COMFORTING   SOOTHING   CALMING 
Sleep Atmosphere Mist helps you to wind down and drift off, naturally.
Unique blend of four relaxing, soothing and calming scents;
Lavender is a relaxing and calming scent. 
Mandarin is a relaxing, warming, soothing and calming scent. It helps ease the mind and calm the body. 
Ravensara is a soft, warm scent excellent for calming the nervous system and reliving stress. 
Chamomile is calming  for the nervous system and helps relive insomnia.  It is blue in color, has a slight herby scent and is steam distilled from flowers and leaves. 
Pure Essential Oils - Vegan Friendly - No Alcohol - No Parabens
Ingredients: Distilled water, Lavender, Mandarin, Ravensara, and Chamomile.
Directions: Shake well, mist, rest well.
Usage: Spritz a fine mist around the room and  on the pillow before sleep. 
Caution: Avoid misting directly on furnishings and naked flame. Do not take internally. Avoid contact with eyes.