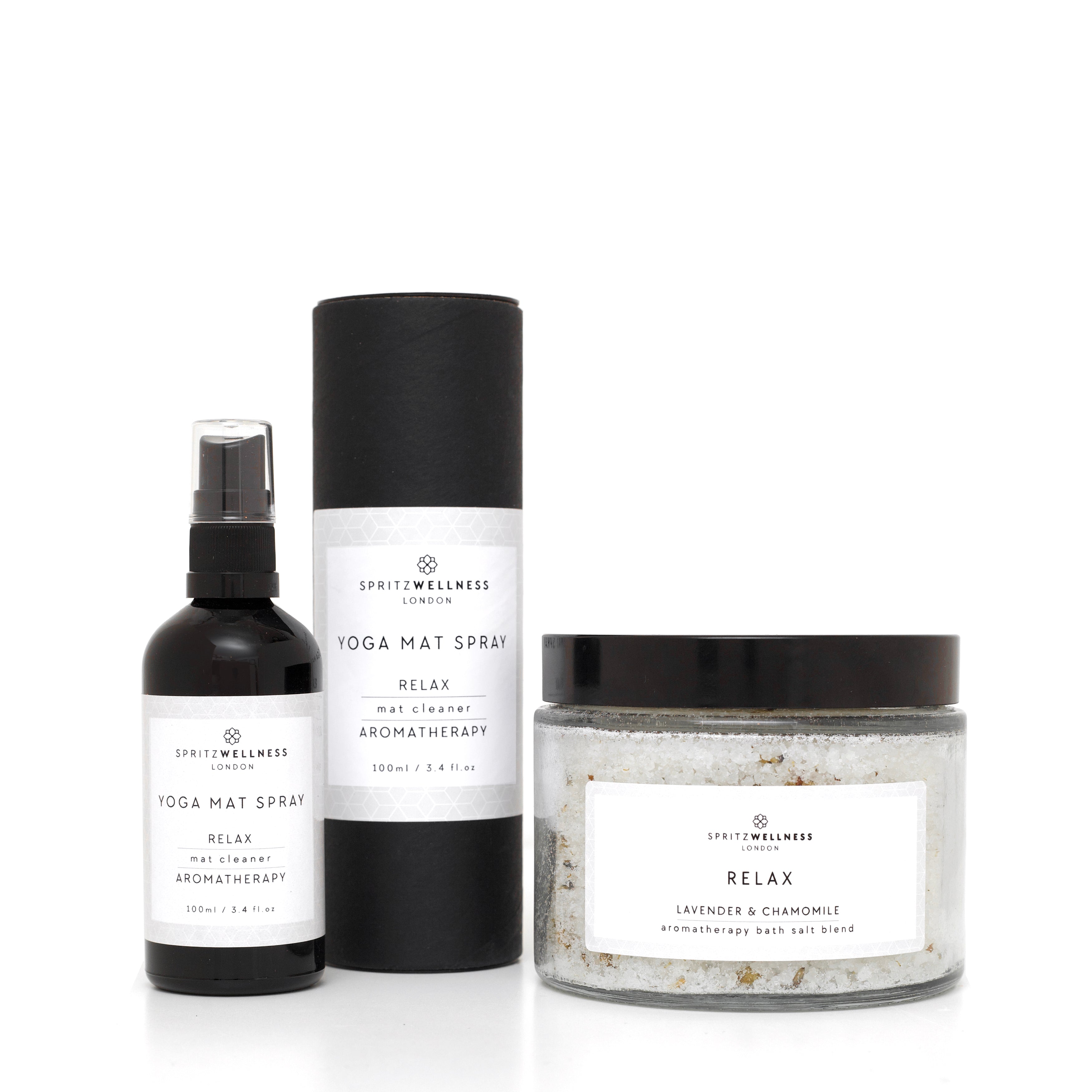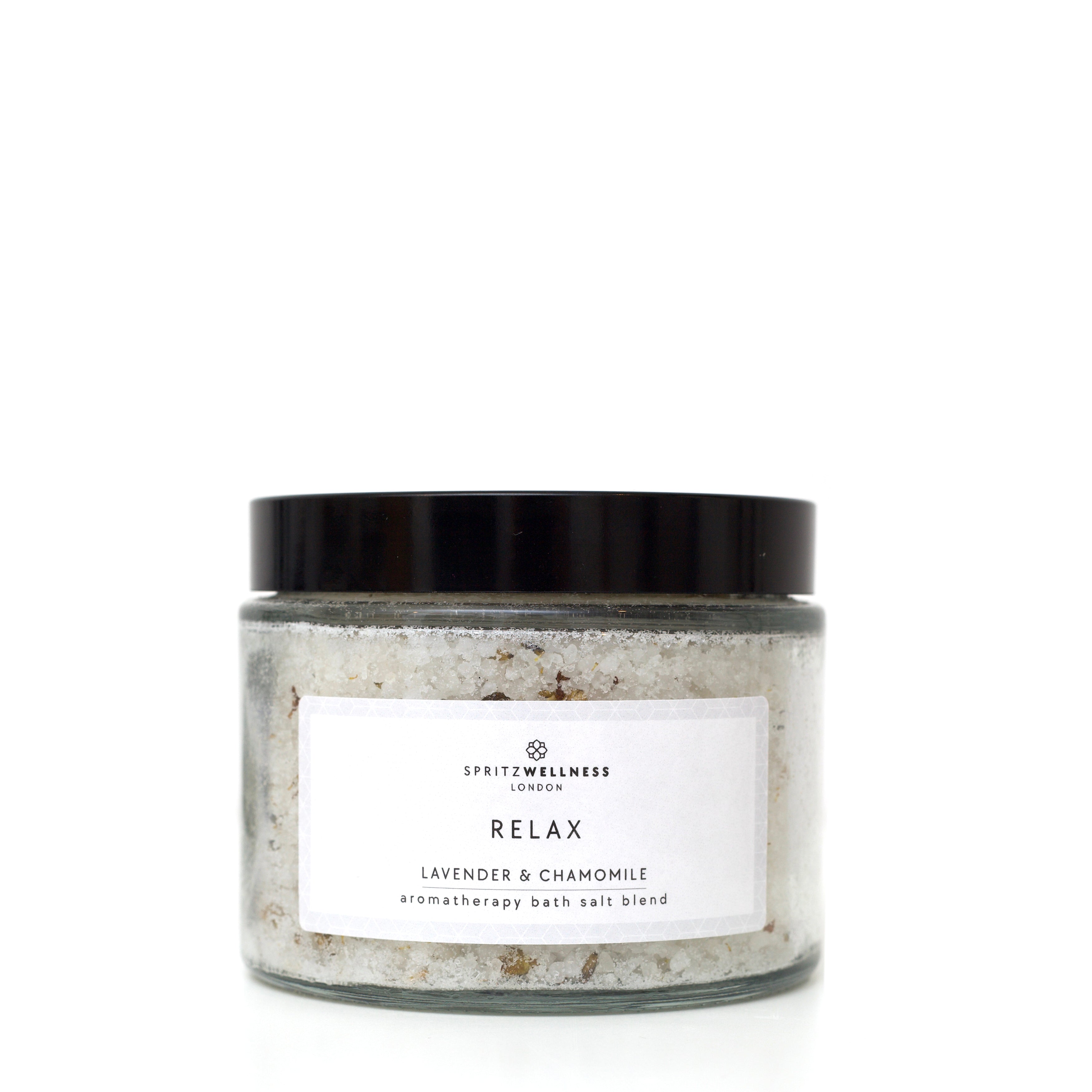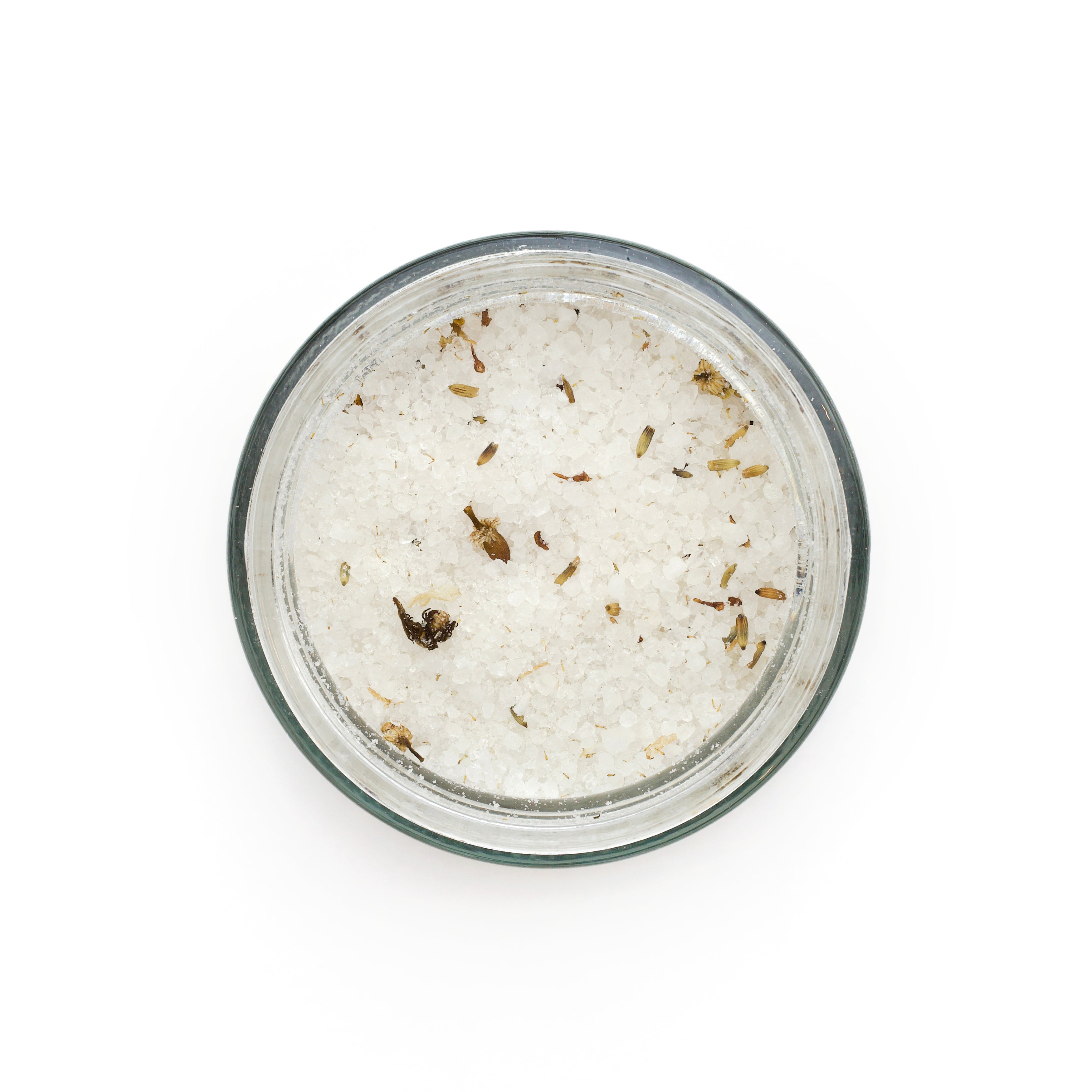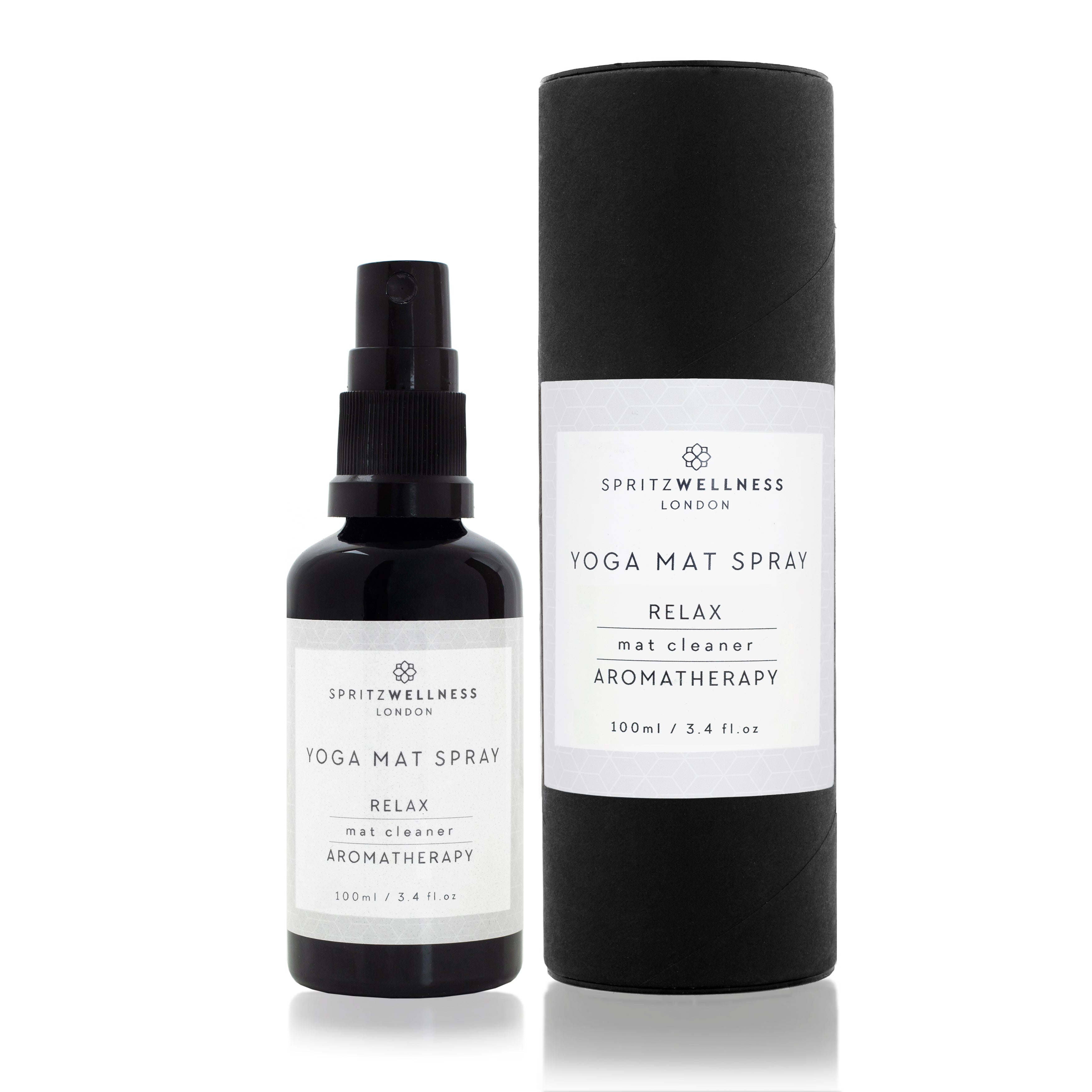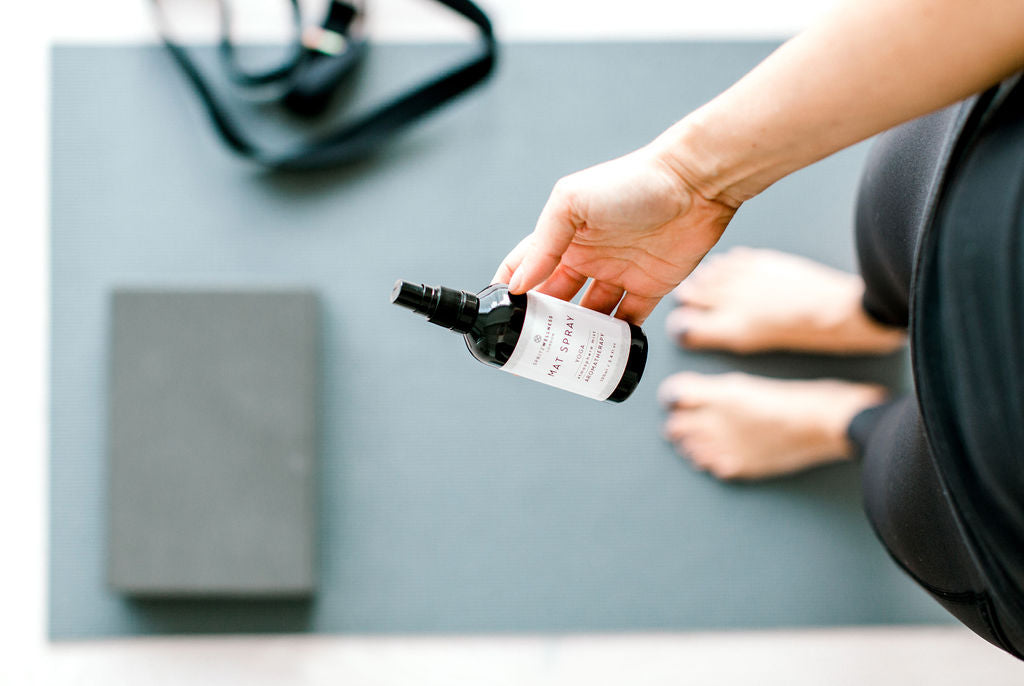 Relax Bath Salts + Relax Yoga Mat Spray 
Add the relaxing scent of Lavender to your yoga practice and enjoy a calming and nourishing soak after your practice. 
Relax Bath Salts
Nourishing Bath Salts made from a blend of Epsom and Sea Salt. Together they help to relax and ease joint and muscle pain, stimulate circulation, calm the body and soften the skin.
Scented with the soothing scents of lavender and chamomile. 
Key Elements: Epsom Salts, Sea Salt, Lavender and Chamomile.
Directions: Add salts to a warm bath and allow the body to soak for at least 15 minutes. 
500g
Relax Yoga Mat Spray 

Incorporate aromatherapy into your yoga practice. The fine mist is designed to clean and restore Yoga mats with the added benefit of calming the mind and relaxing the body.
Key Elements: Aqua, Lavender and Tea Tree
100ml
Made in UK