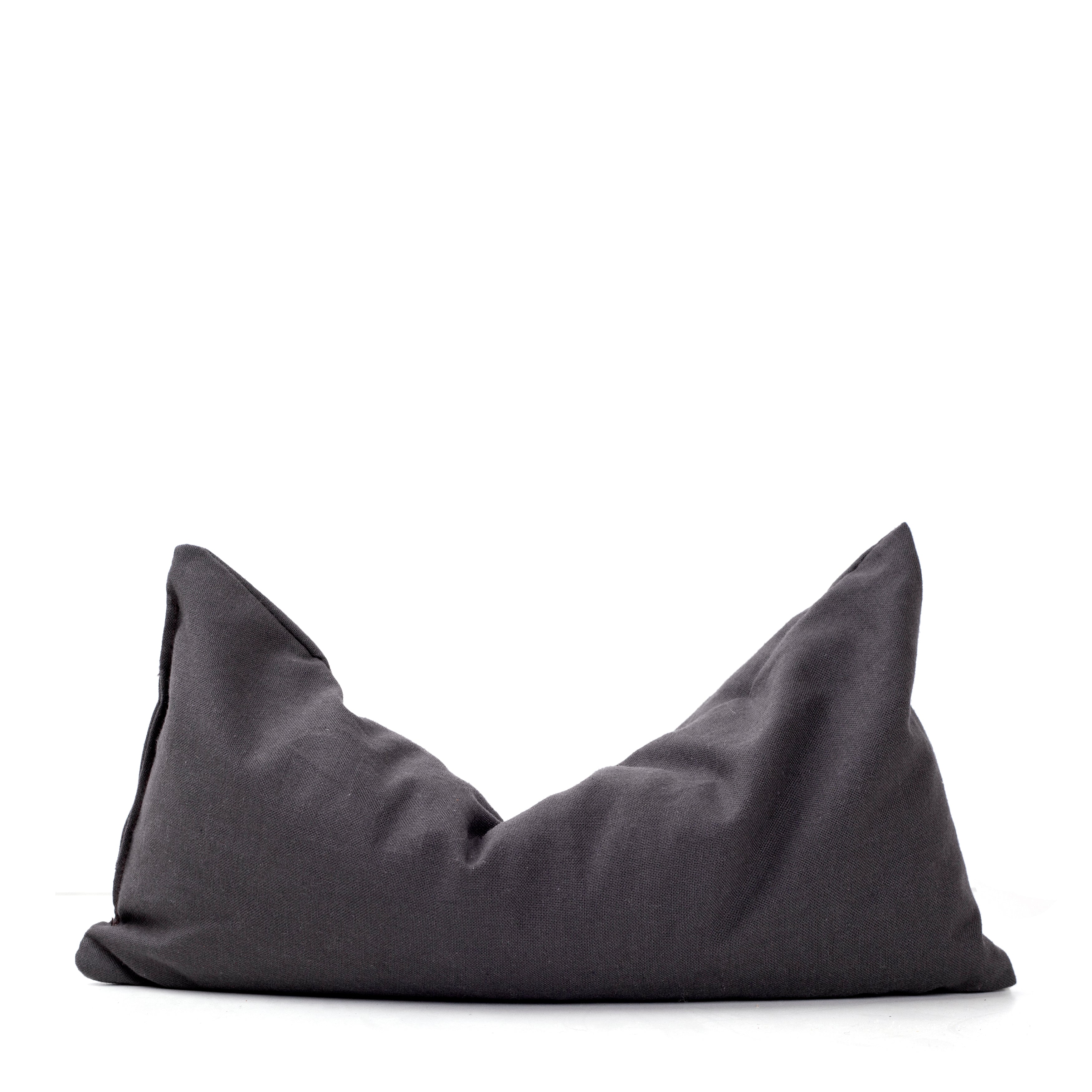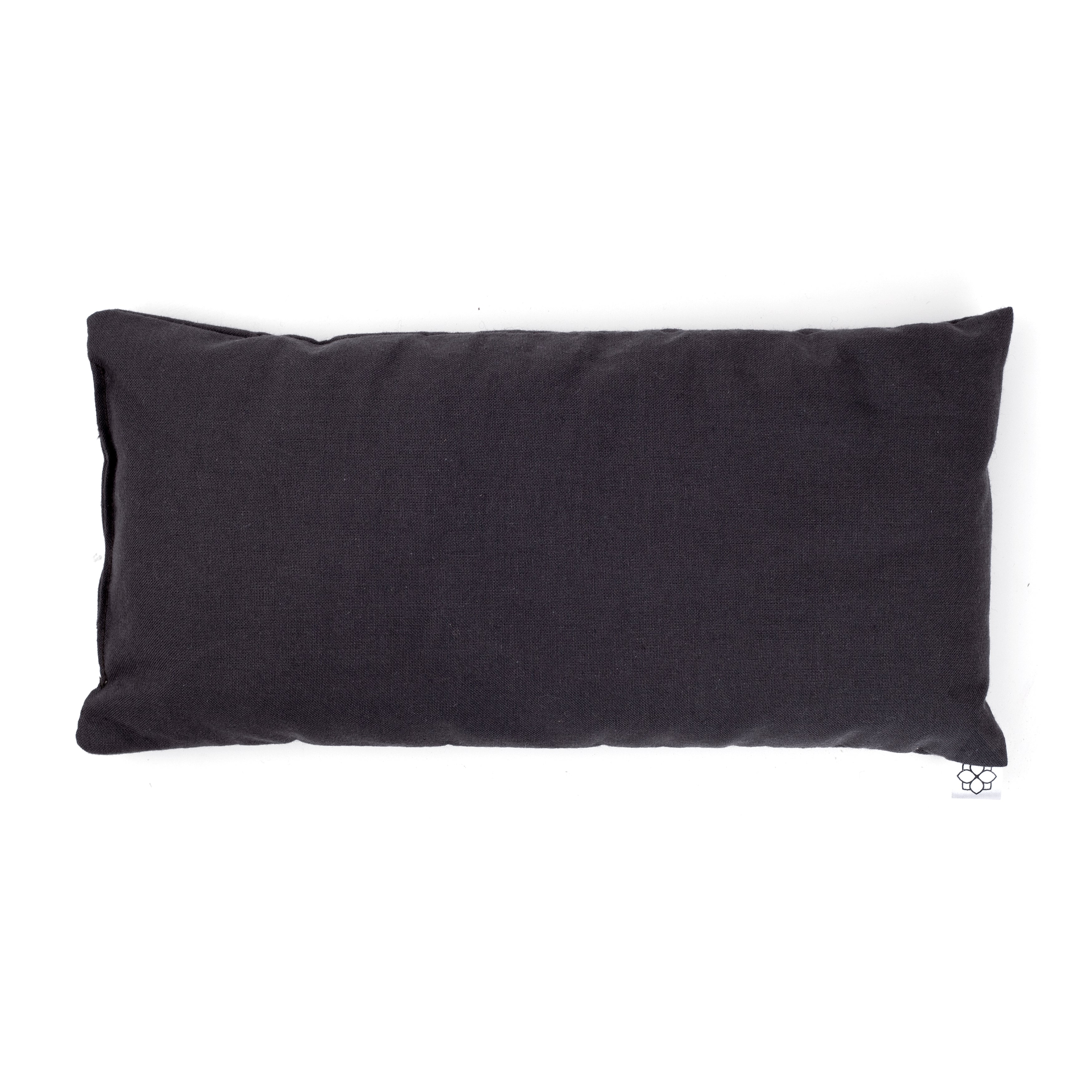 Aromatherapy Eye Pillow - Refill
Eye Pillow Refill 
Spritz Wellness eye pillows are filled with dried lavender and chamomile to promote calm and relaxation. They are gently weighted with buckwheat hull and linseed to allow the pillow to contour to the eyes and forehead to release facial tension.
The refill pillow is the inner pillow only and does not include the outer cover.  
Ingredients: Dried Lavender, Dried Chamomile, Buckwheat hull, Linseed 
* custom orders available for unscented eye pillows.