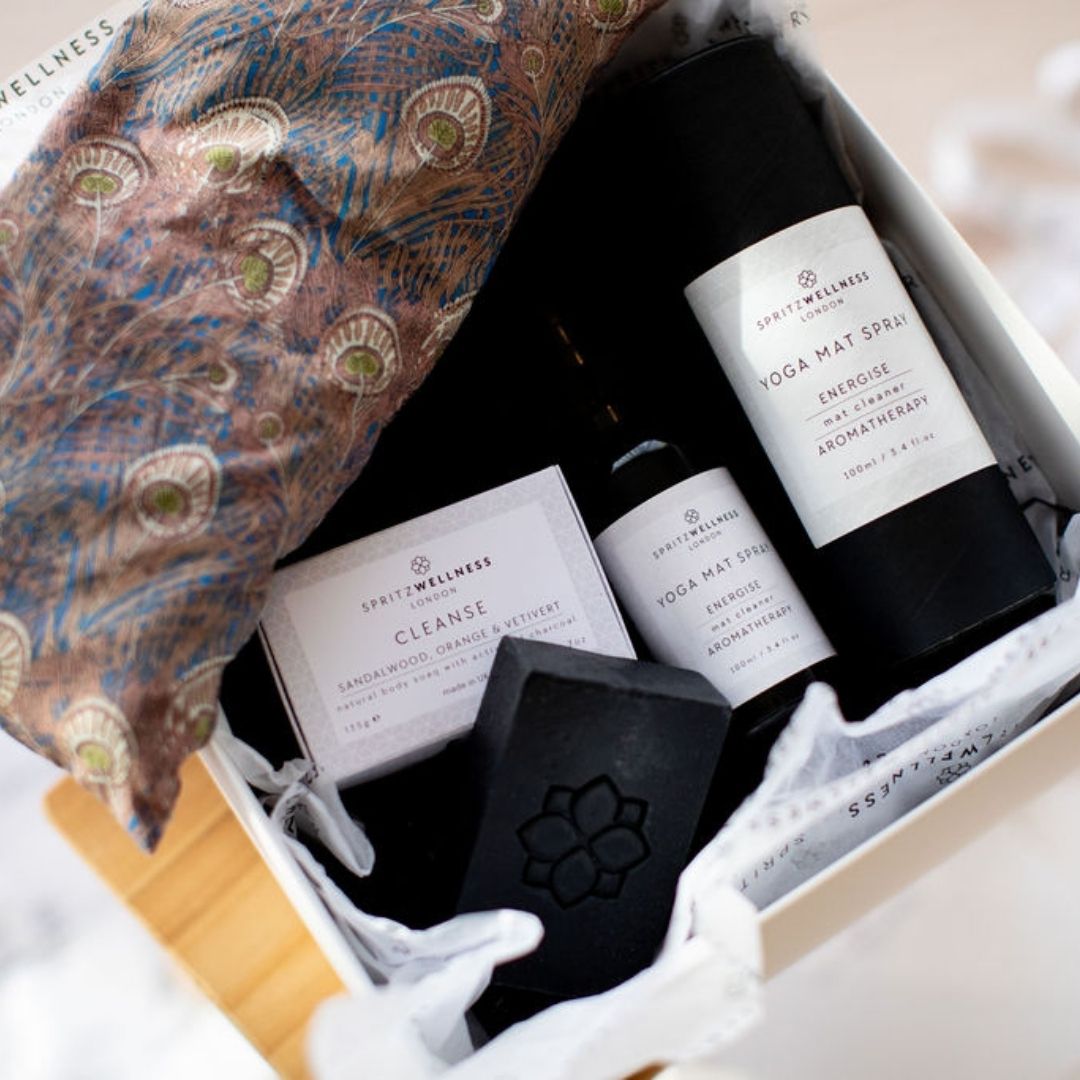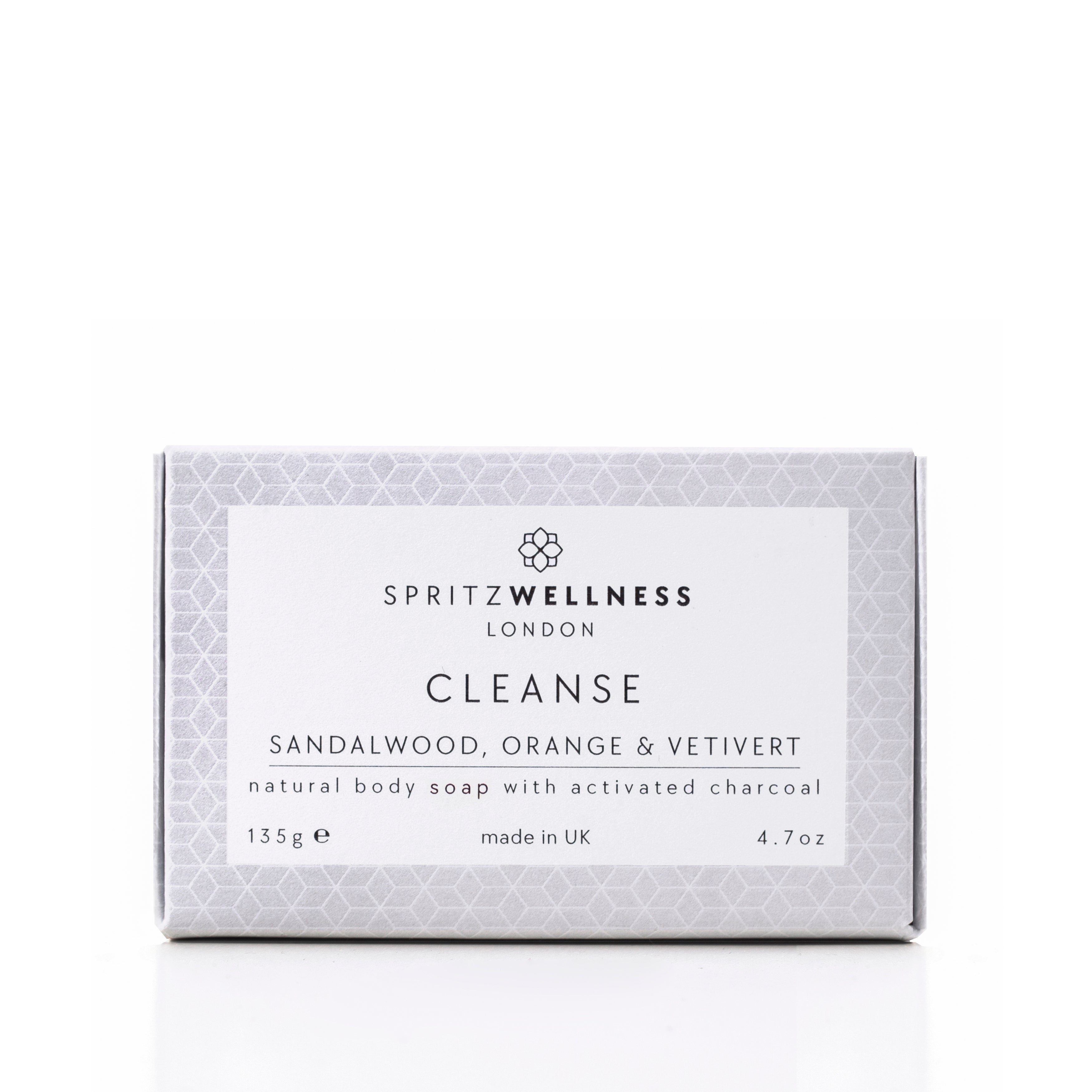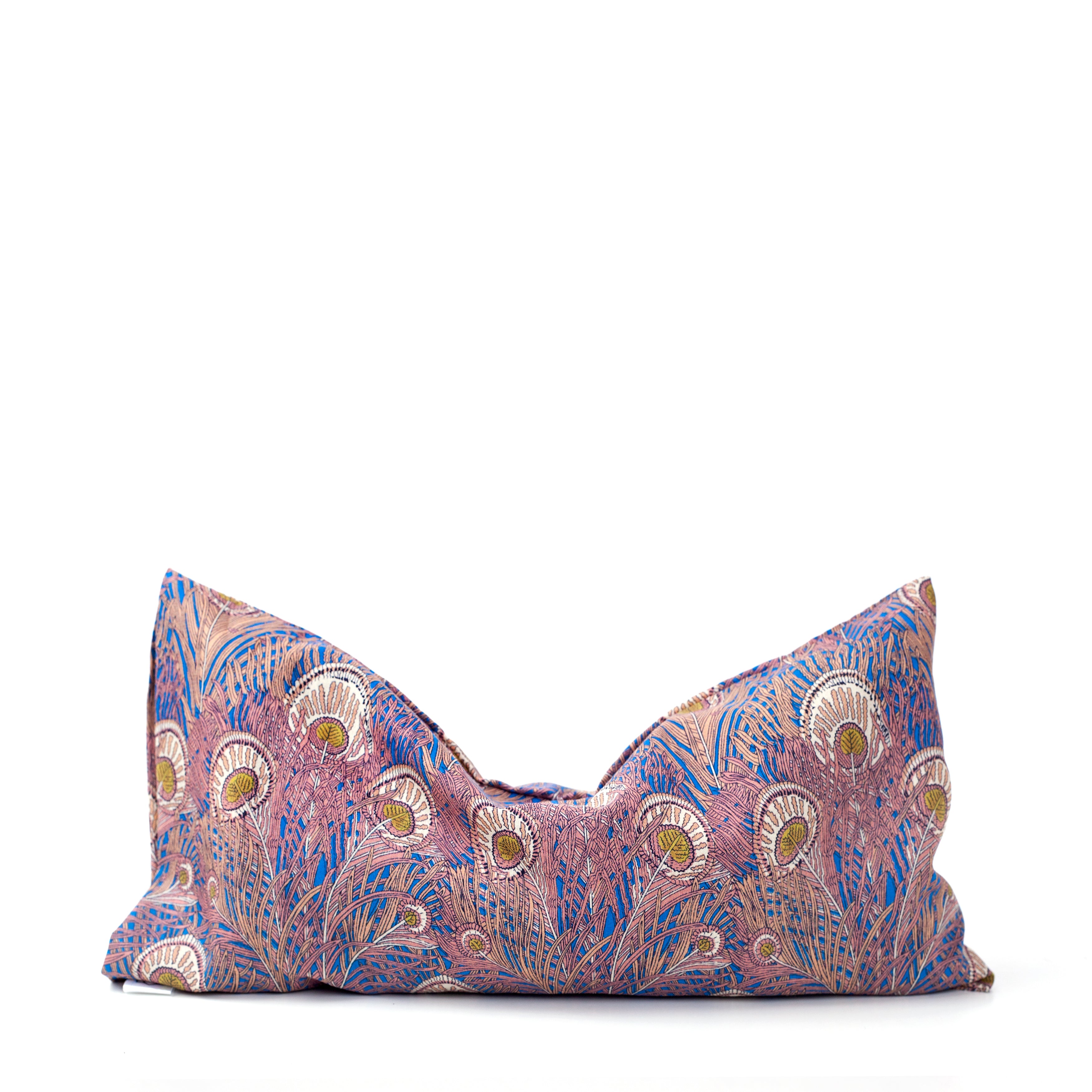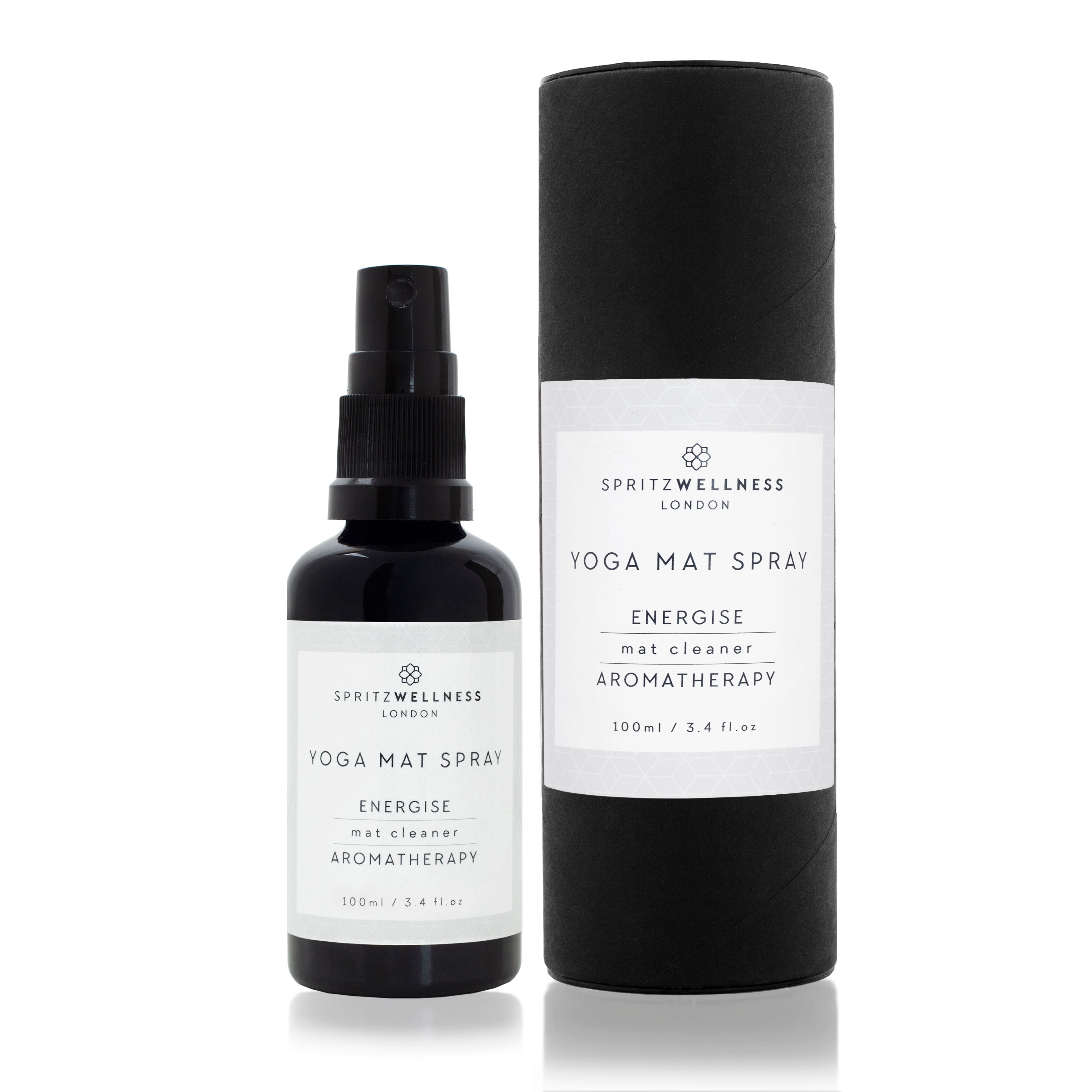 Give the gift of wellness. With the Spritz Wellness Yoga Gift Set.
Ready made gift. The Yoga gift set contains the following:
- Energise Yoga Mat Spray 100 ml
- Cleanse all natural body made with activated charcoal and scented with vetivert, orange and sandalwood. 
- Liberty Print Hera Brown Aromatherapy Eye Pillow.
Add a personalised note at checkout.