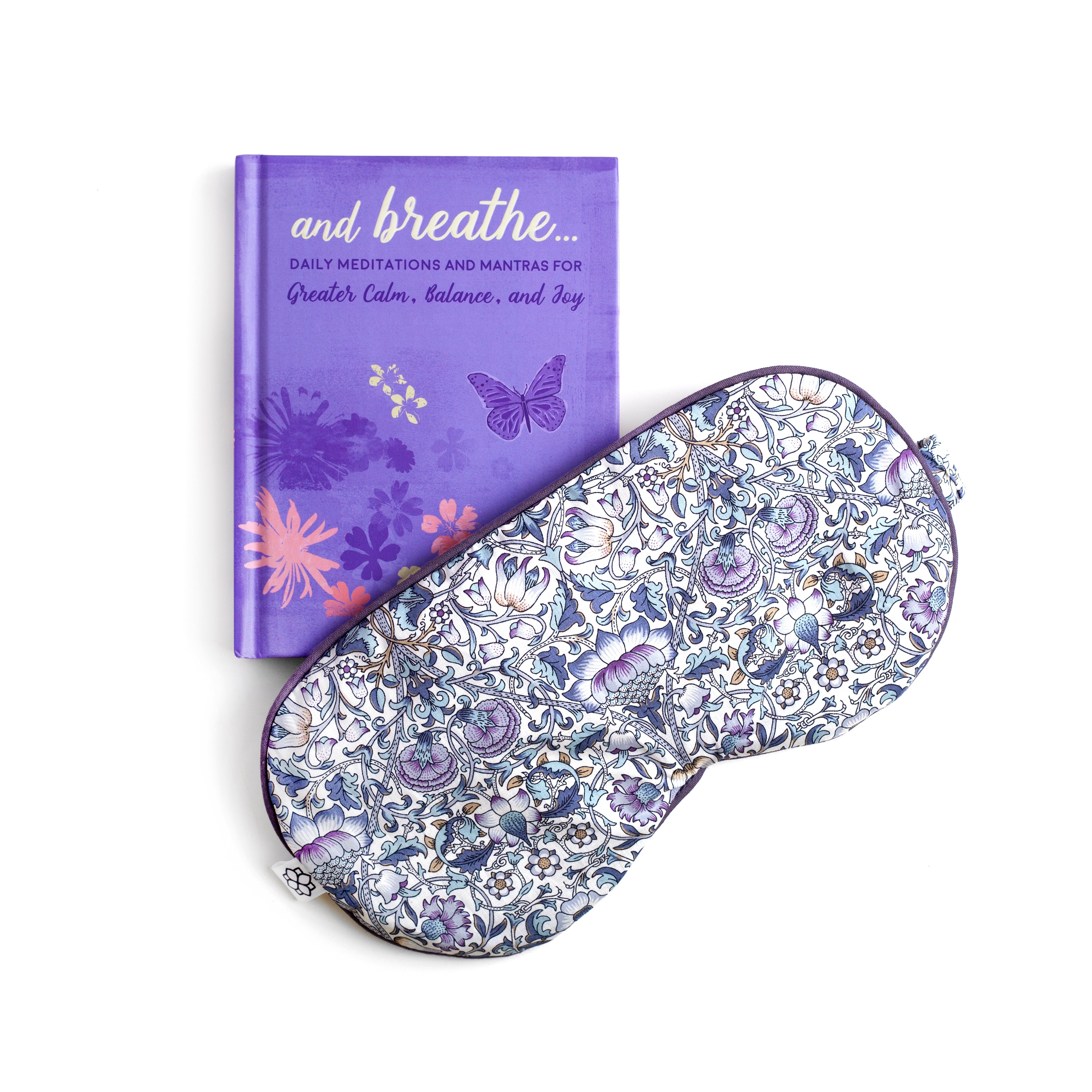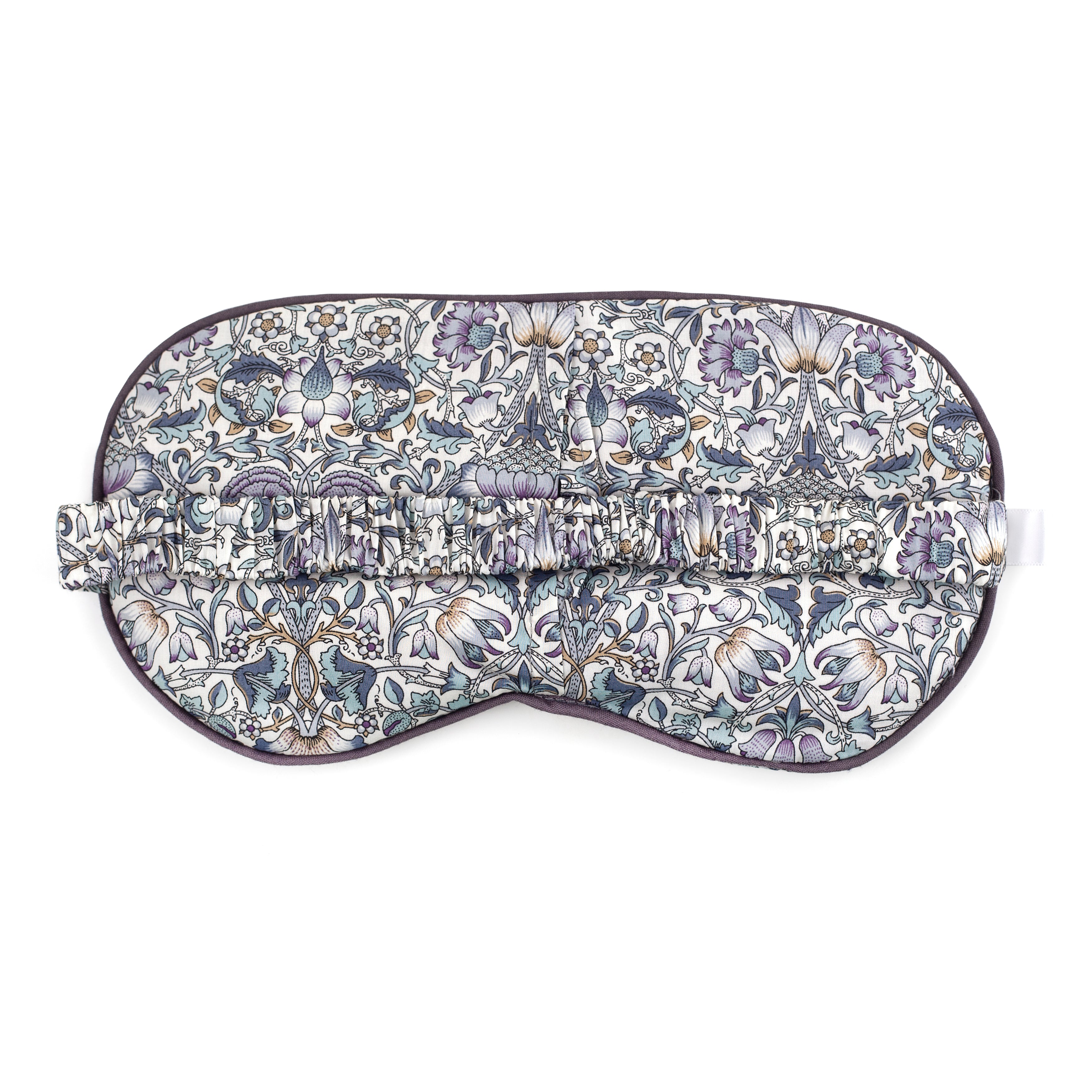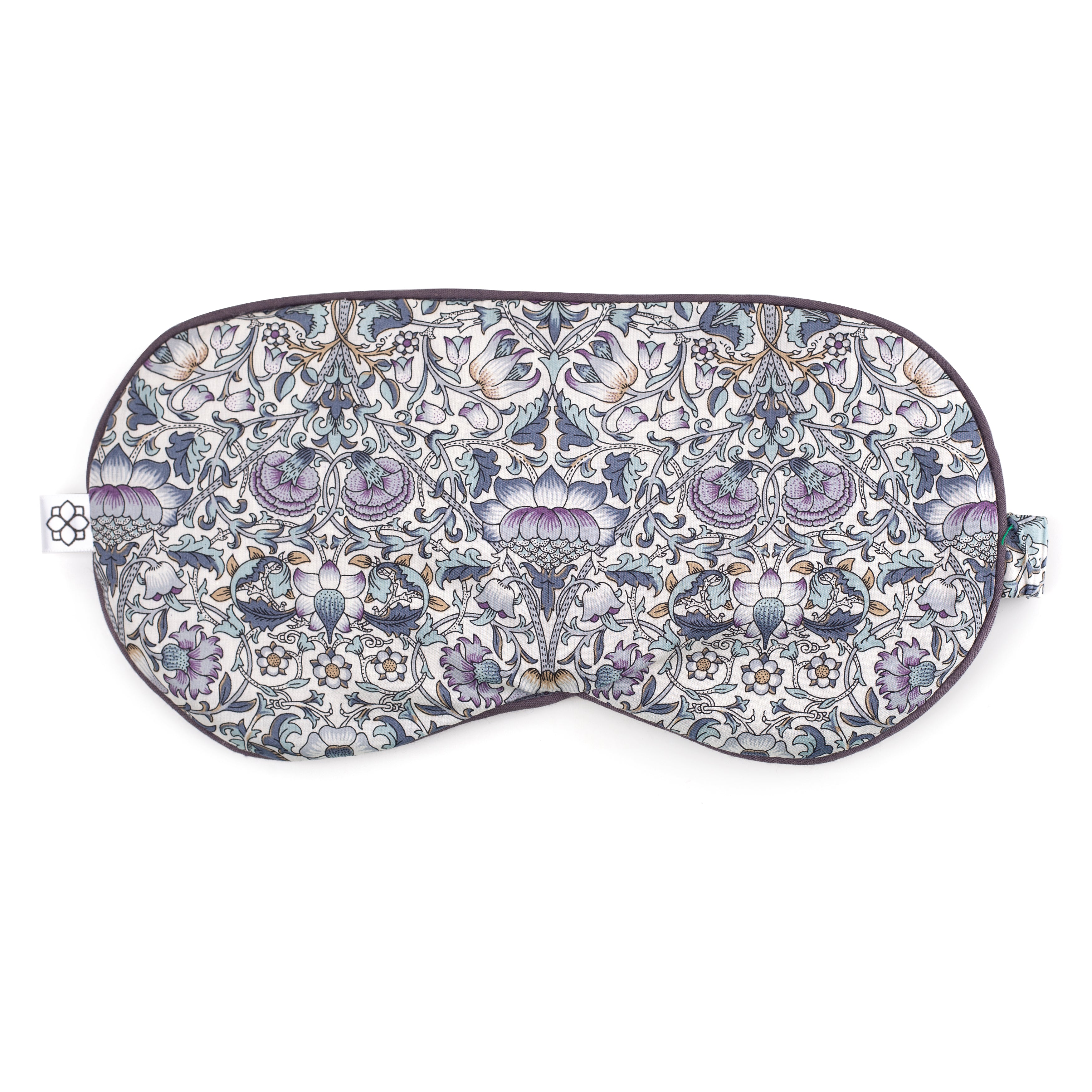 And Breathe + Aromatherapy Eye Mask
Stop, take a moment, and breathe...
Our And Breathe set offers daily mediation and mantras for greater calm, balance and joy. Find a quite place to sit or lay down, place on the Aromatherapy Eye Mask and start your practice. 
Bring your focus onto the breath and bring awareness to the present moment. 
Daily meditations and mantras for greater calm, balance, and joy
This invaluable book of daily meditations and mantras will improve the wellbeing of anyone who wants to achieve a calmer, more stress-free and joyful life.
When life is so fast-paced and there are countless demands on us, it can become impossible to find time for ourselves. And Breathe… offers simple ways to stop, take a breath and become present. From starting the day with self-care intentions to ending it with stillness and love, the meditations, mantras and exercises will help you to cultivate greater awareness, presence and calm so that every day, however busy, has some mindful moments that will benefit you both physically and emotionally. You will learn to pay more attention to the good rather than having a default of negativity, meet difficult moments with acceptance and curiosity rather than railing against them, and become more mindful and less judgemental of loved ones for better relationships. By experimenting with the techniques that suit you best, you will cultivate a more mindful way of being that can be sustained throughout your life.