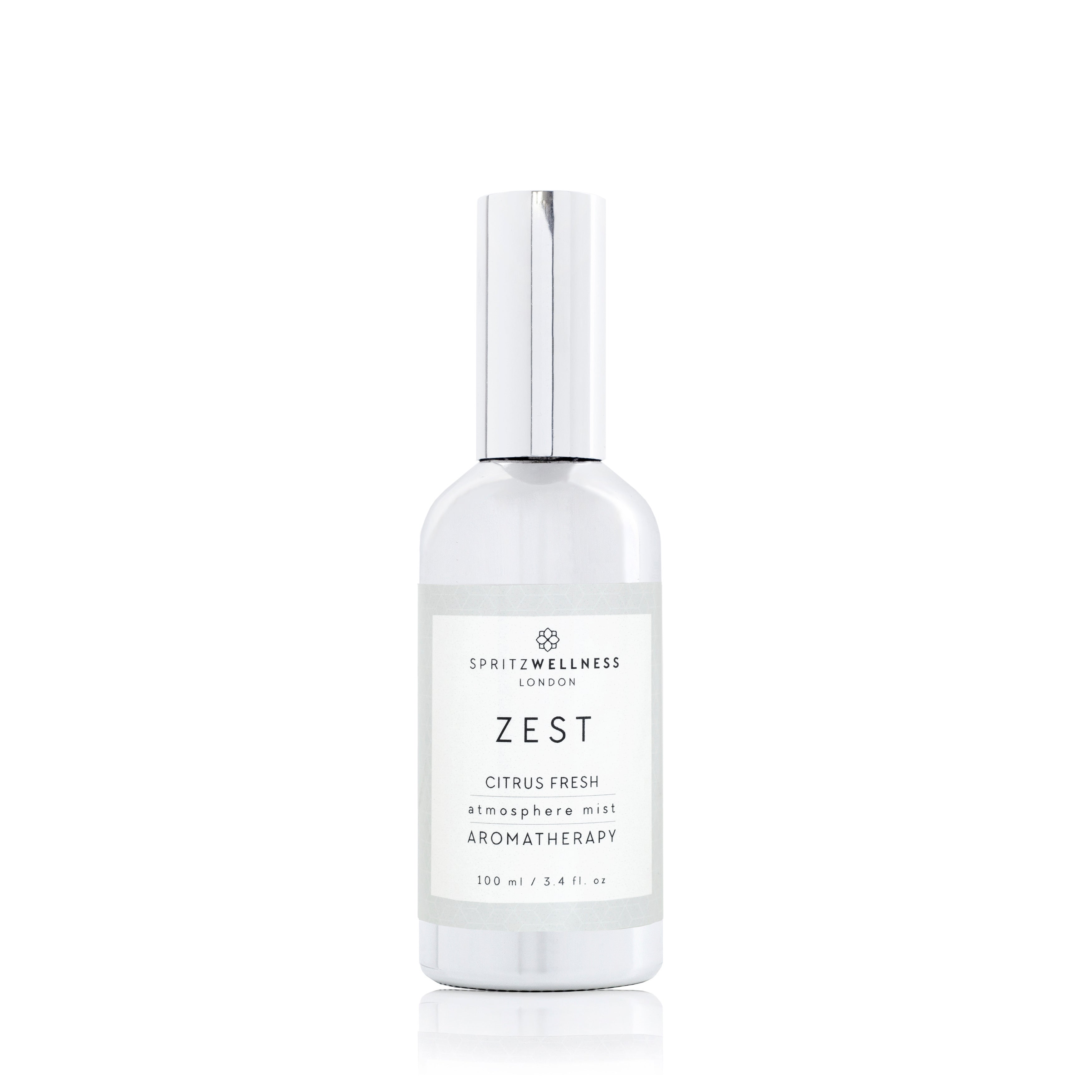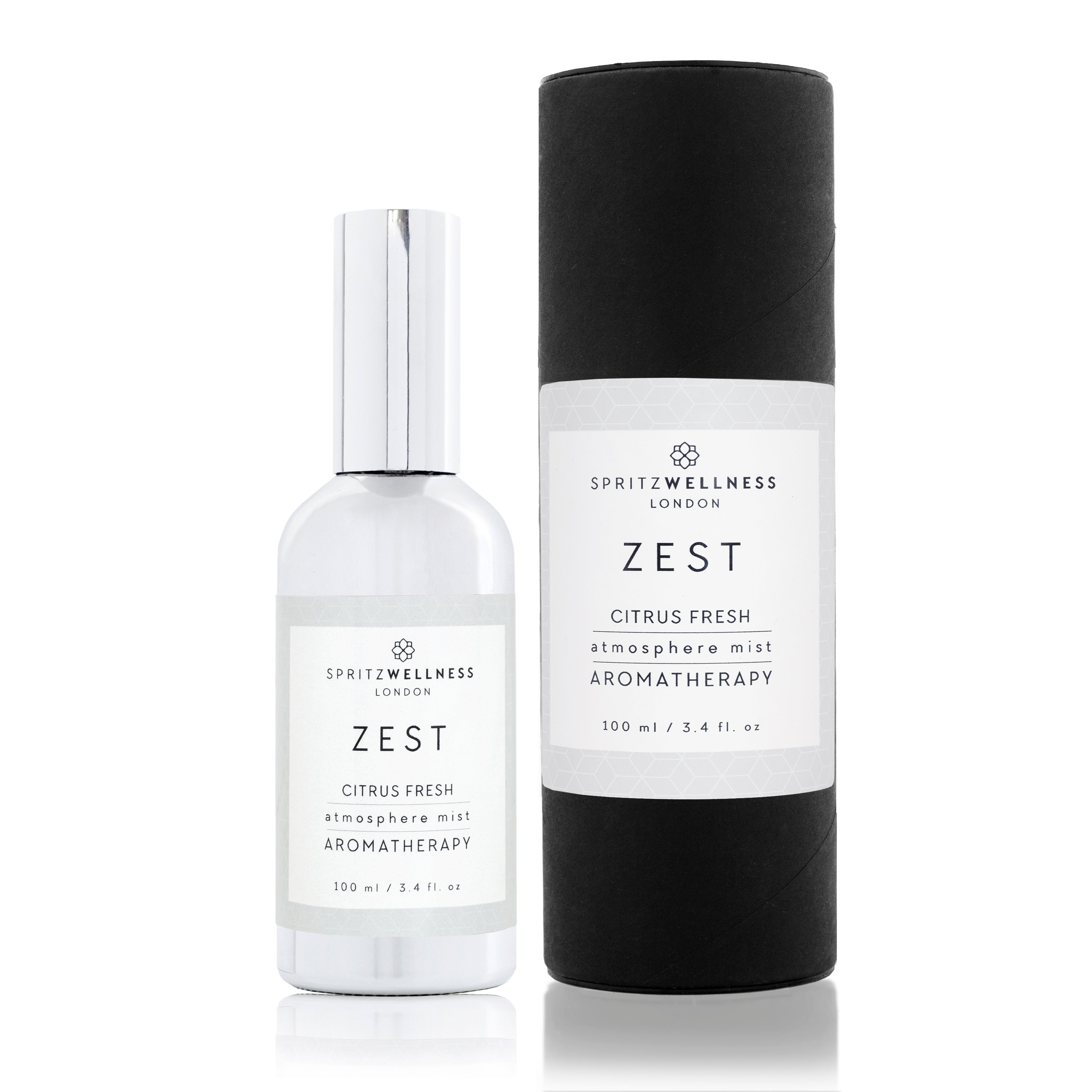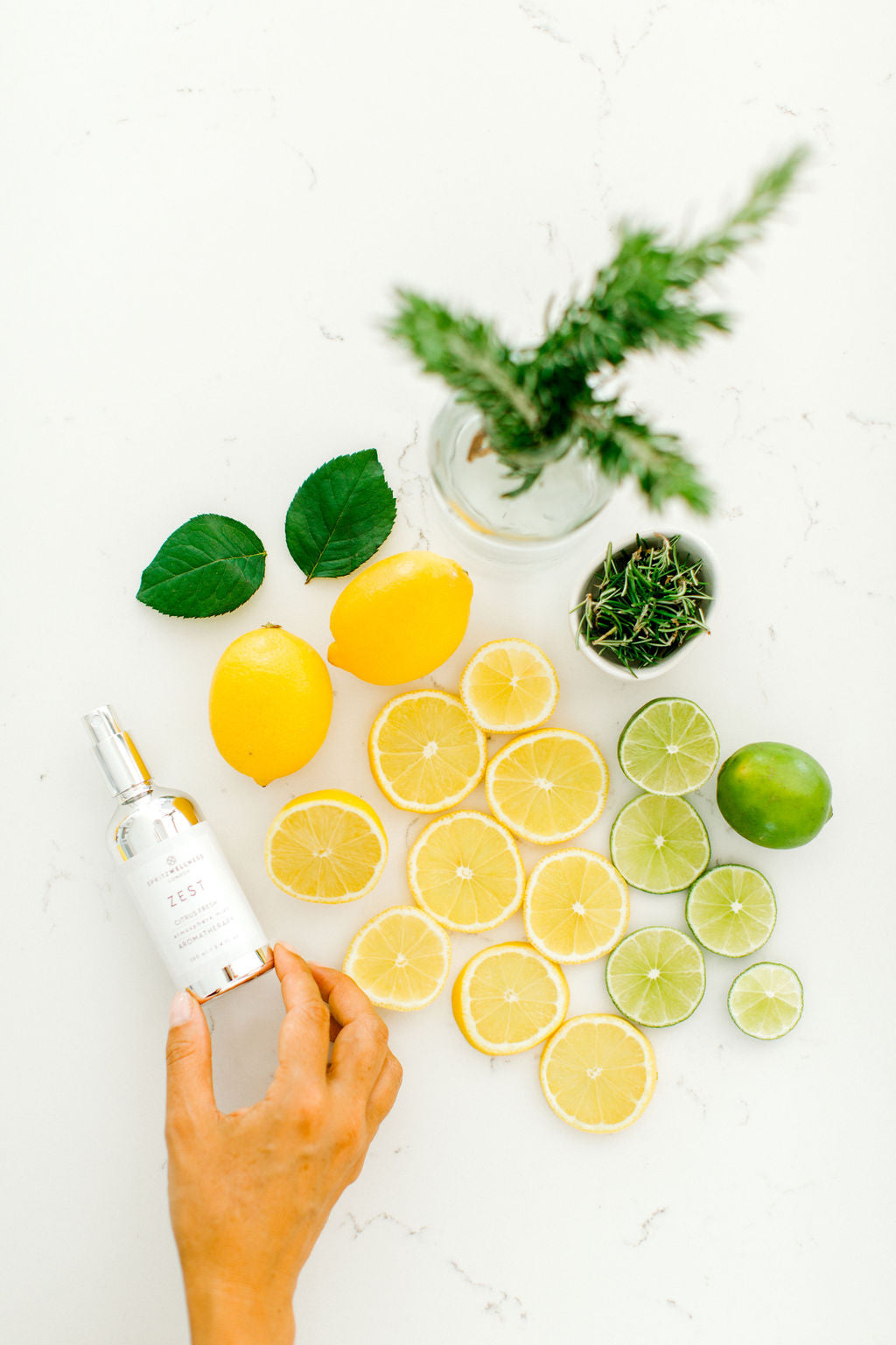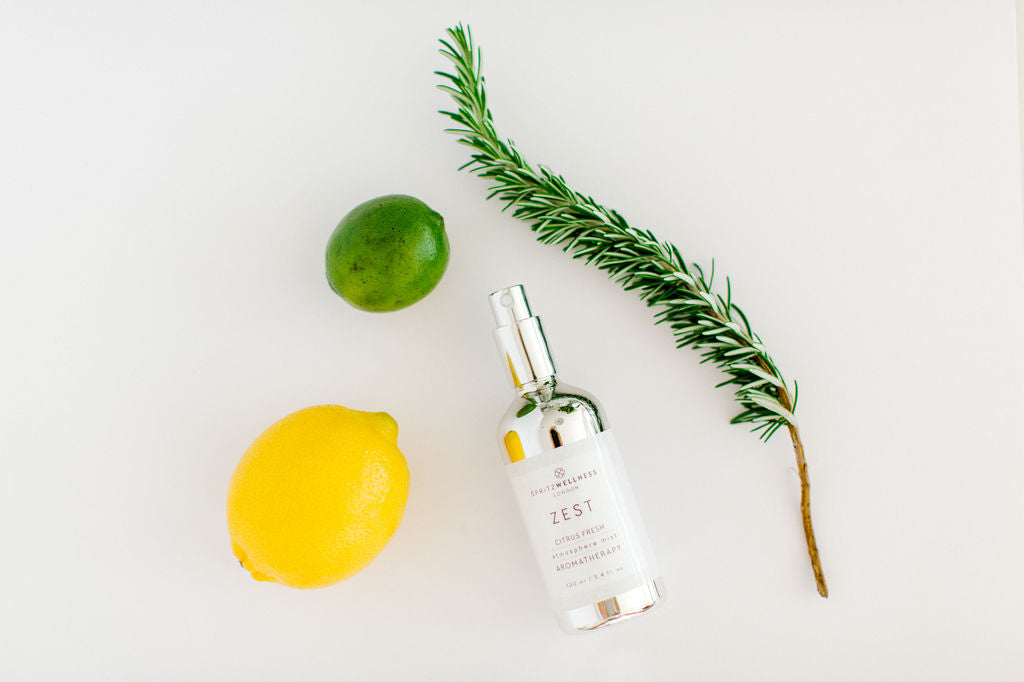 Zest Atmosphere Mist 100ml
REFRESHING  ENERGISING MOTIVATING
Fresh zesty citrus blend. 
All natural Atmosphere Mist to refresh and inspire.  
Formulated to support an overall sense of well being.
Key Elements:Aqua, Lime, Rosemary, Lemon.
Lime: Antiseptic, Antiviral. Energising, Uplifting and Reviving.
Rosemary: 
Stimulating, Reviving & Uplifting
Lemon: 
 Energising, Uplifting & Revitalising
Directions: Shake well, mist your space to refresh and inspire. 
Usage: Homes, car, office, airplane, washroom, anywhere where the air requires refreshing.
Caution: Avoid misting directly on furnishings and naked flame. Do not take internally. Avoid contact with eyes.