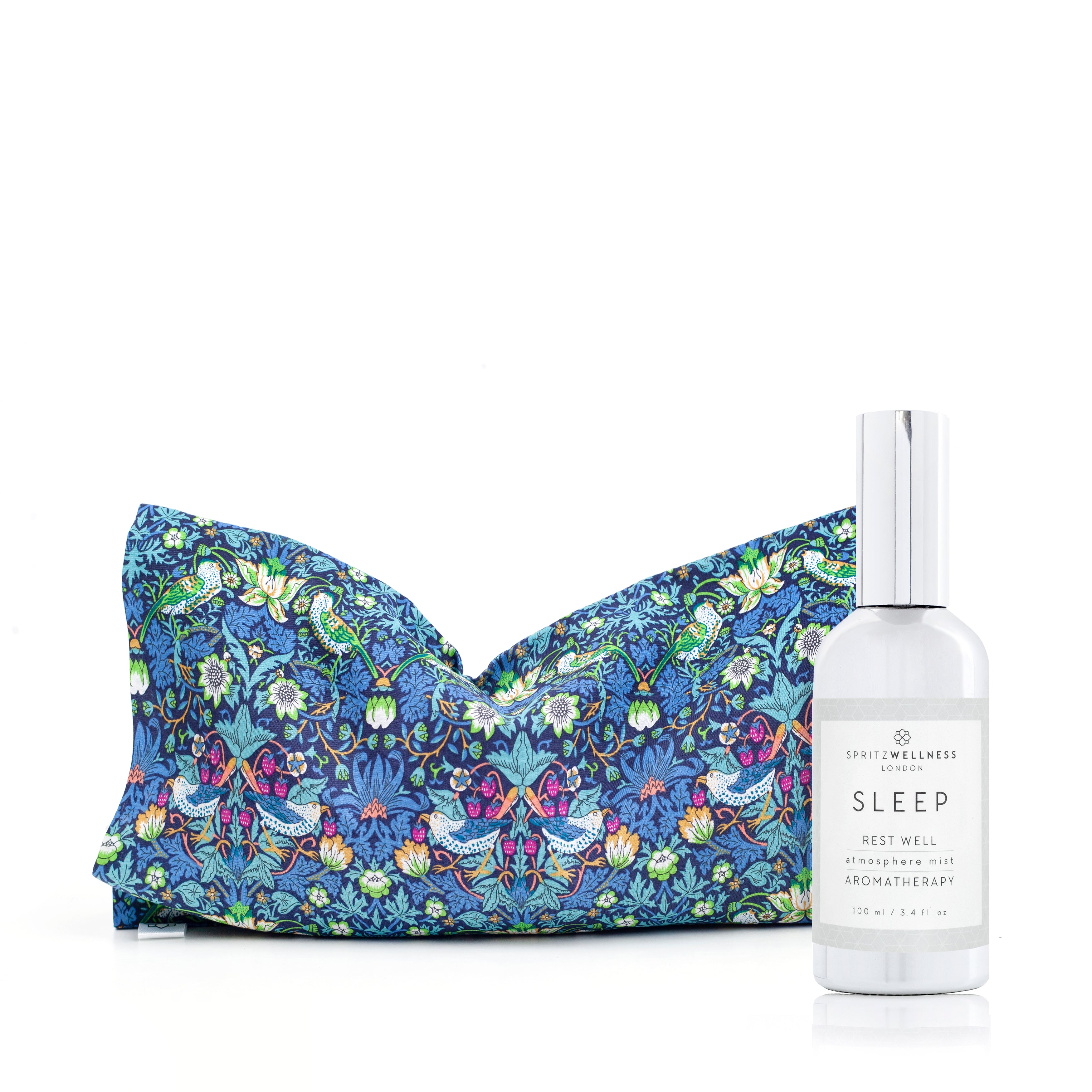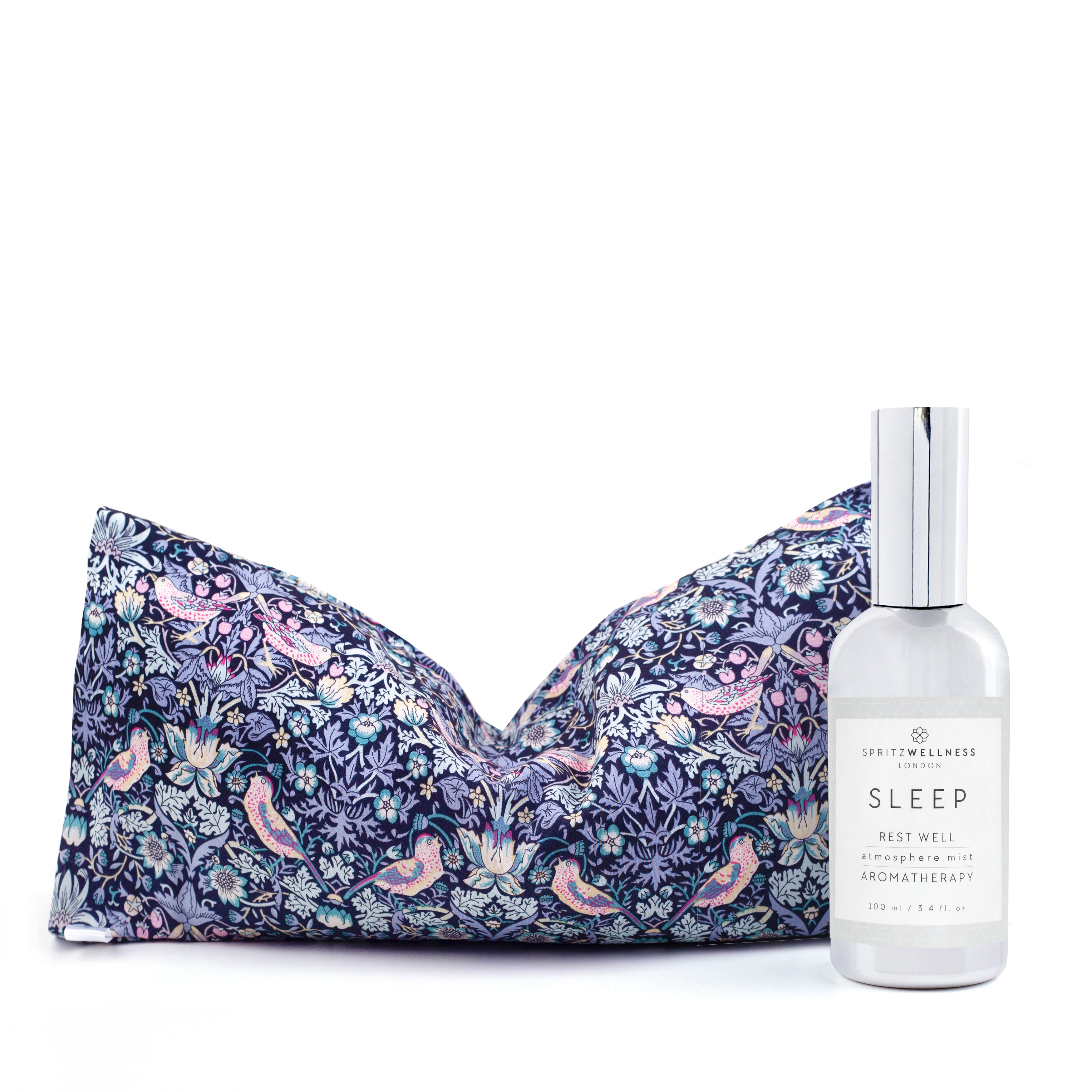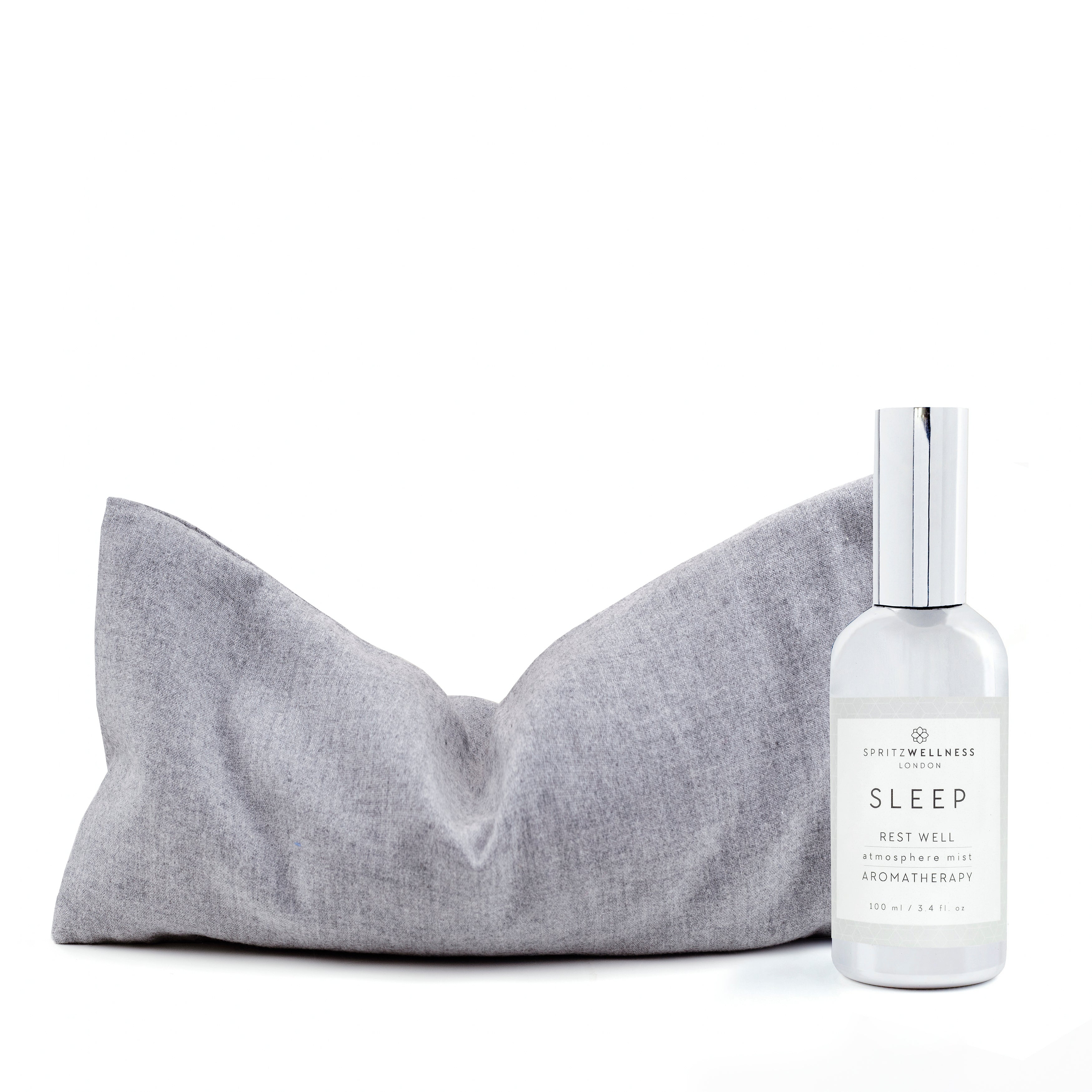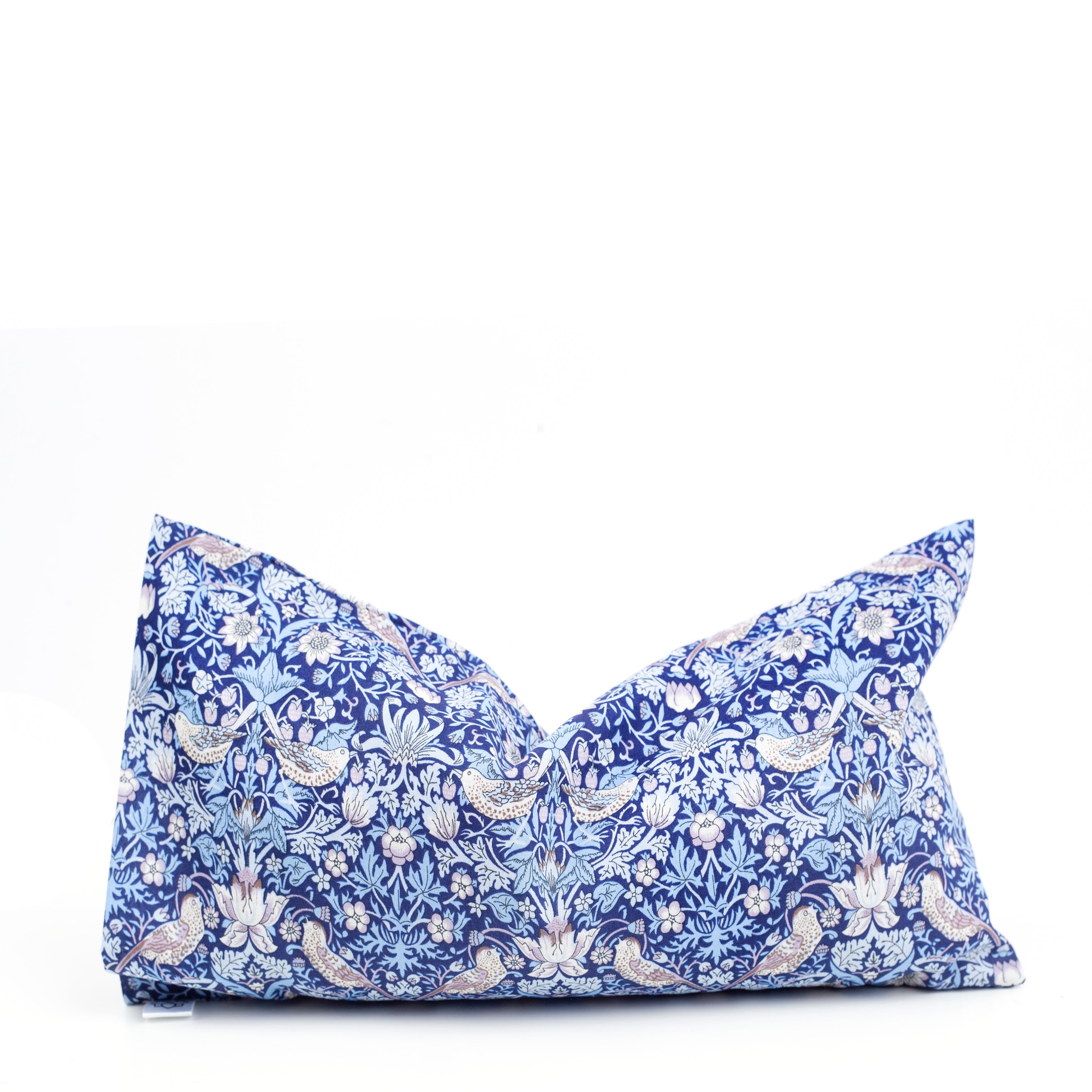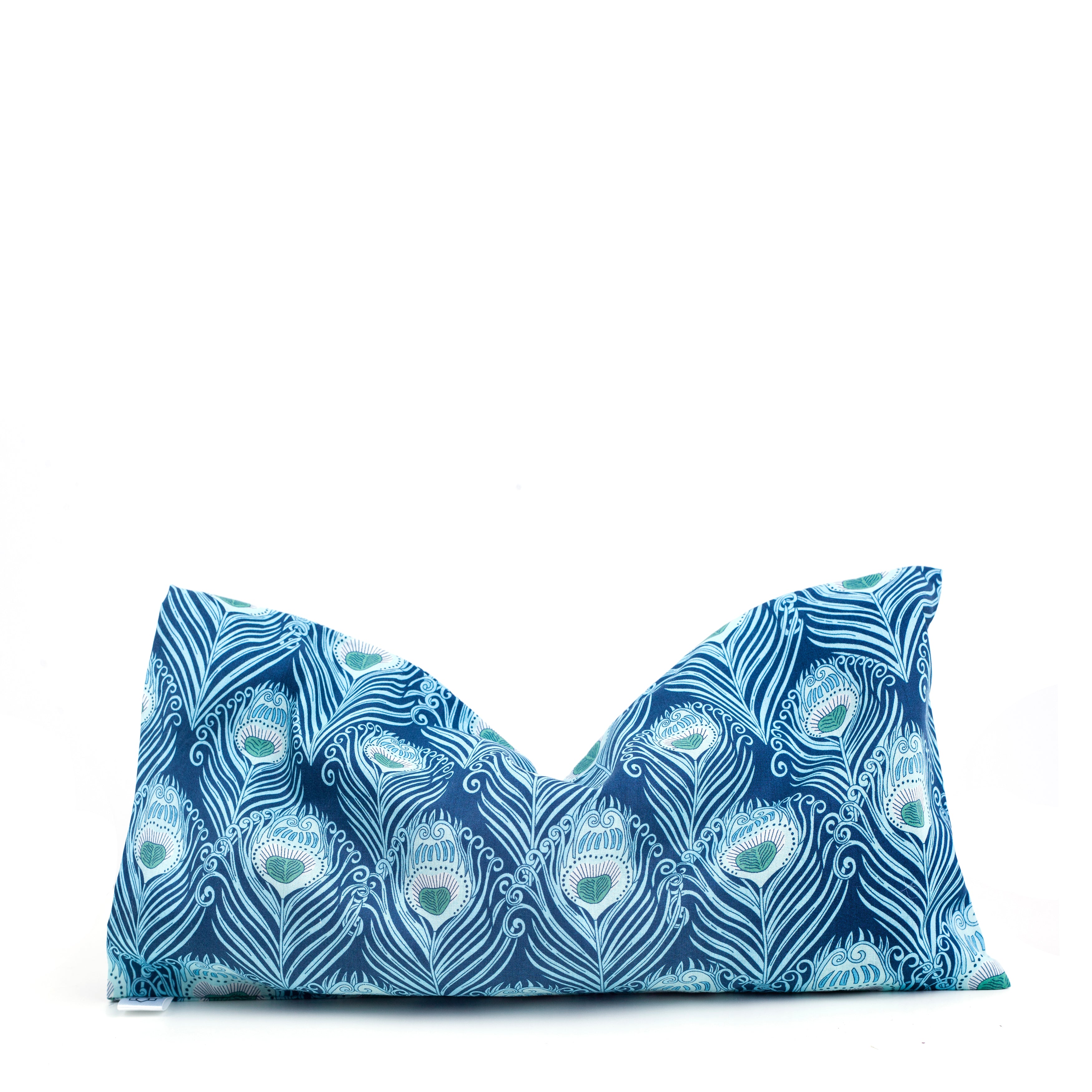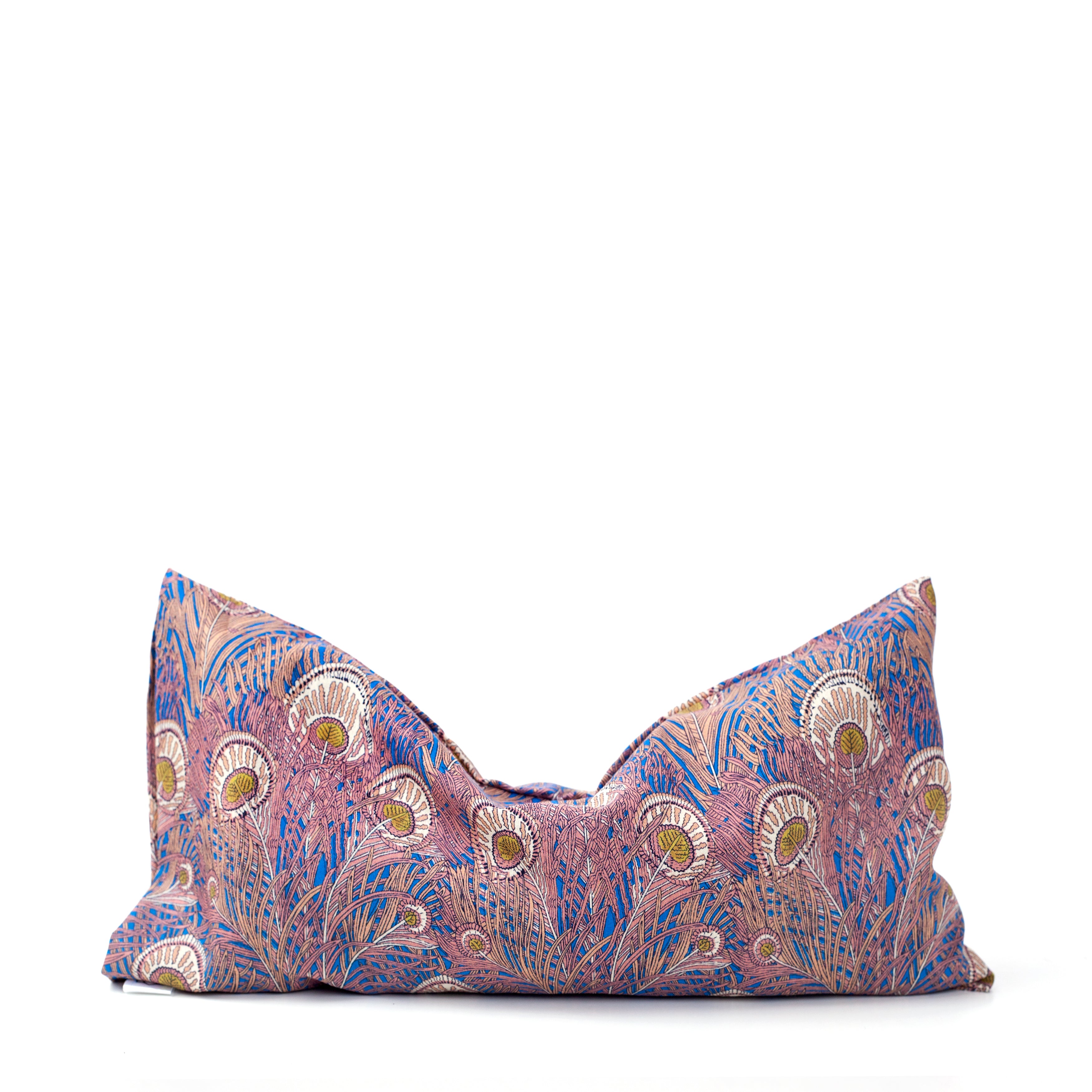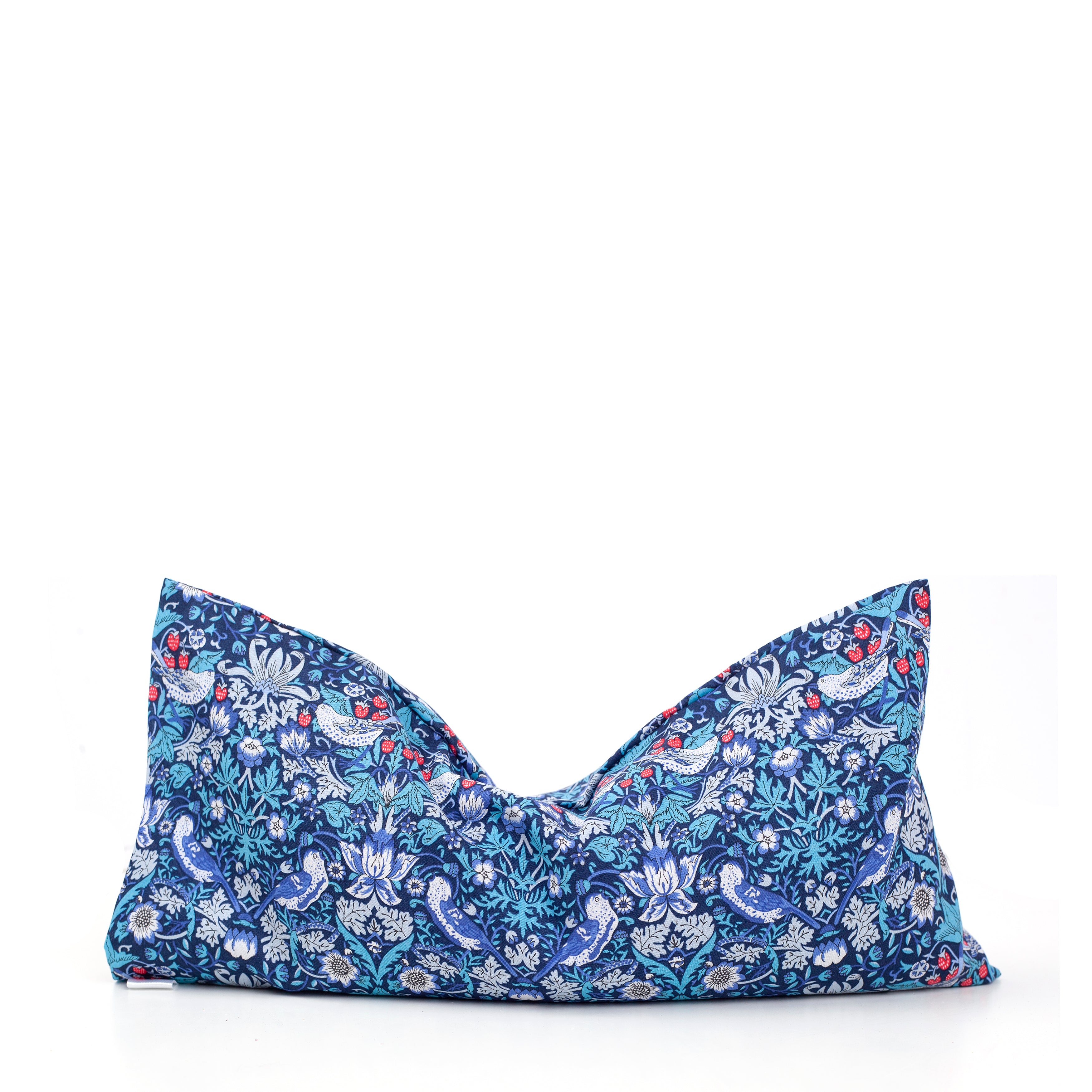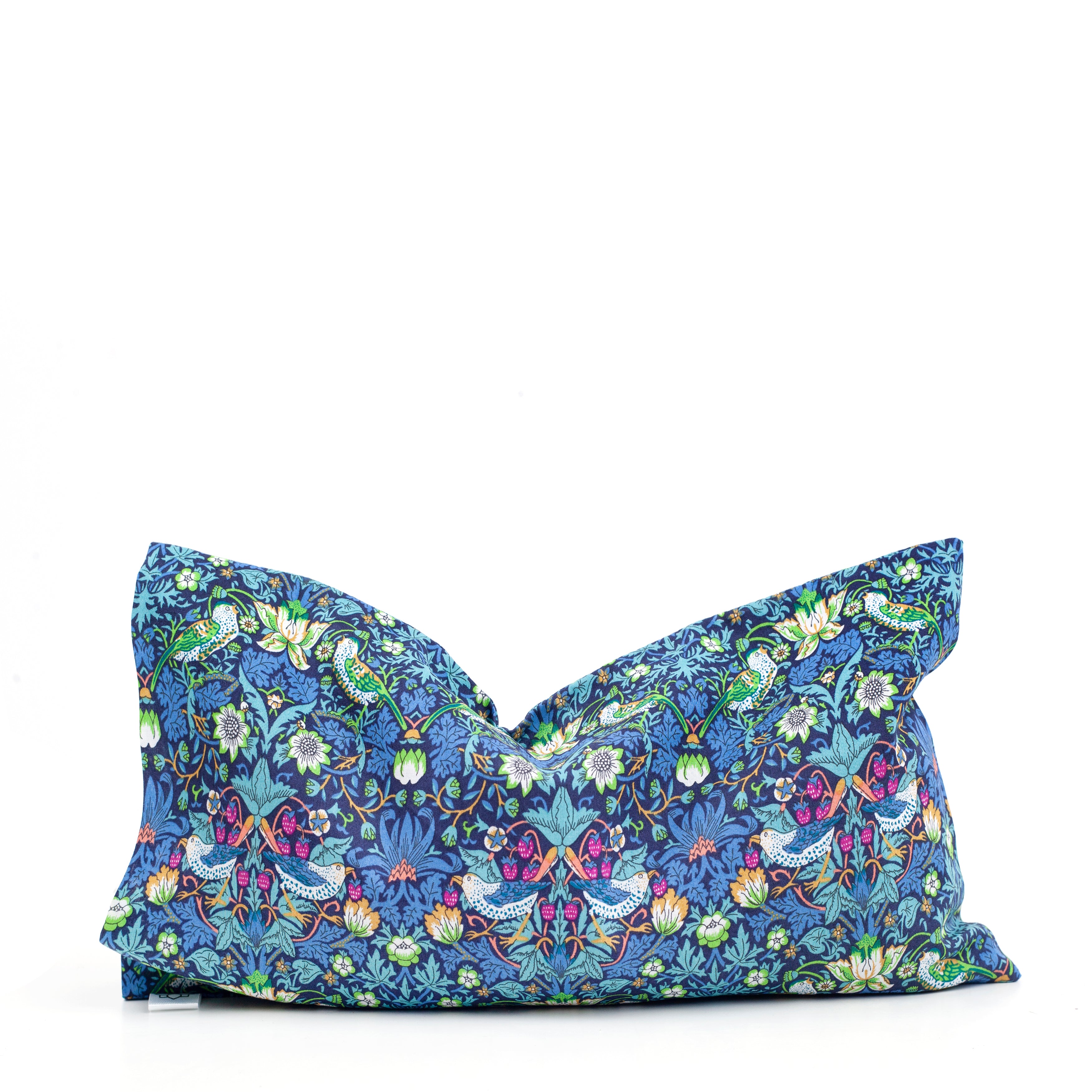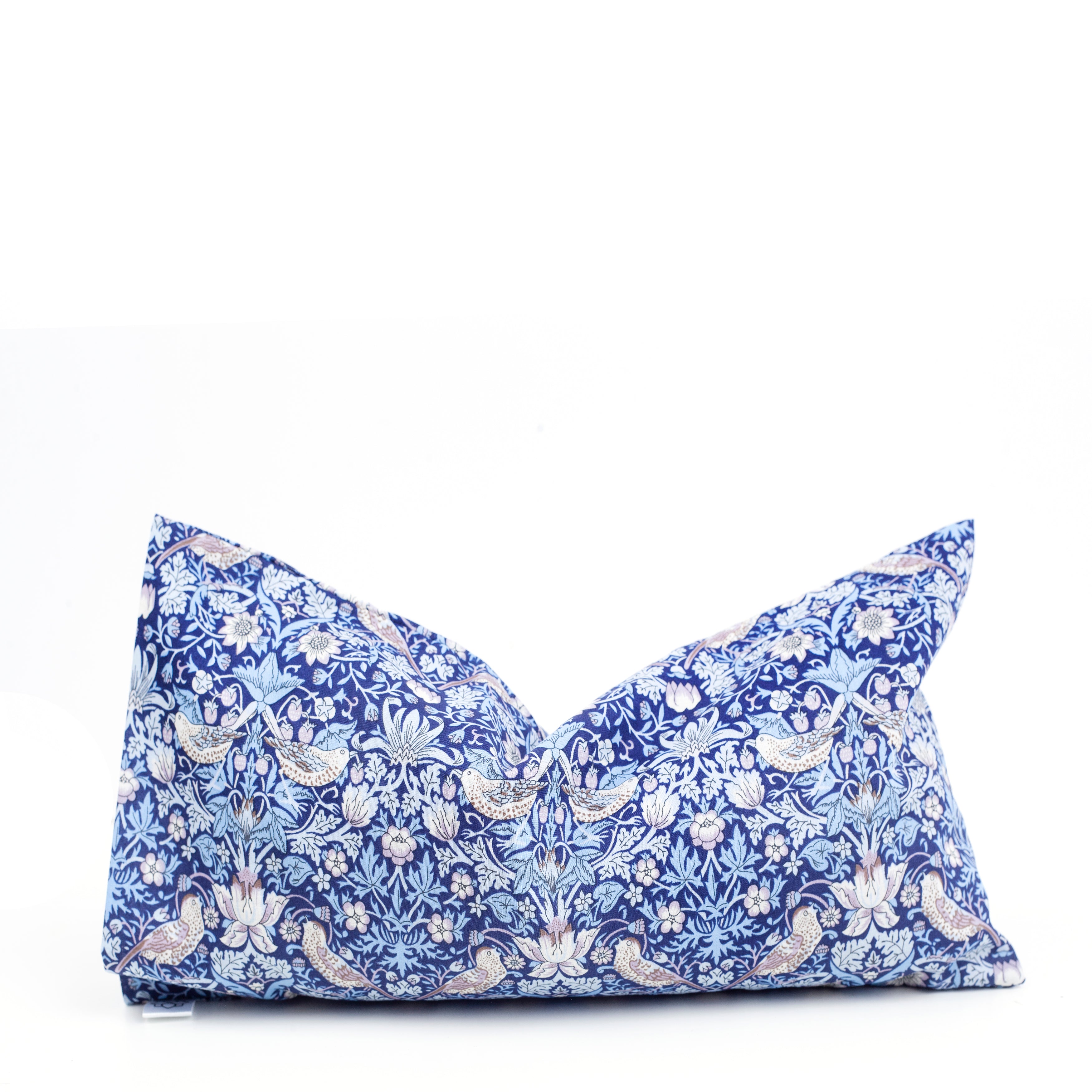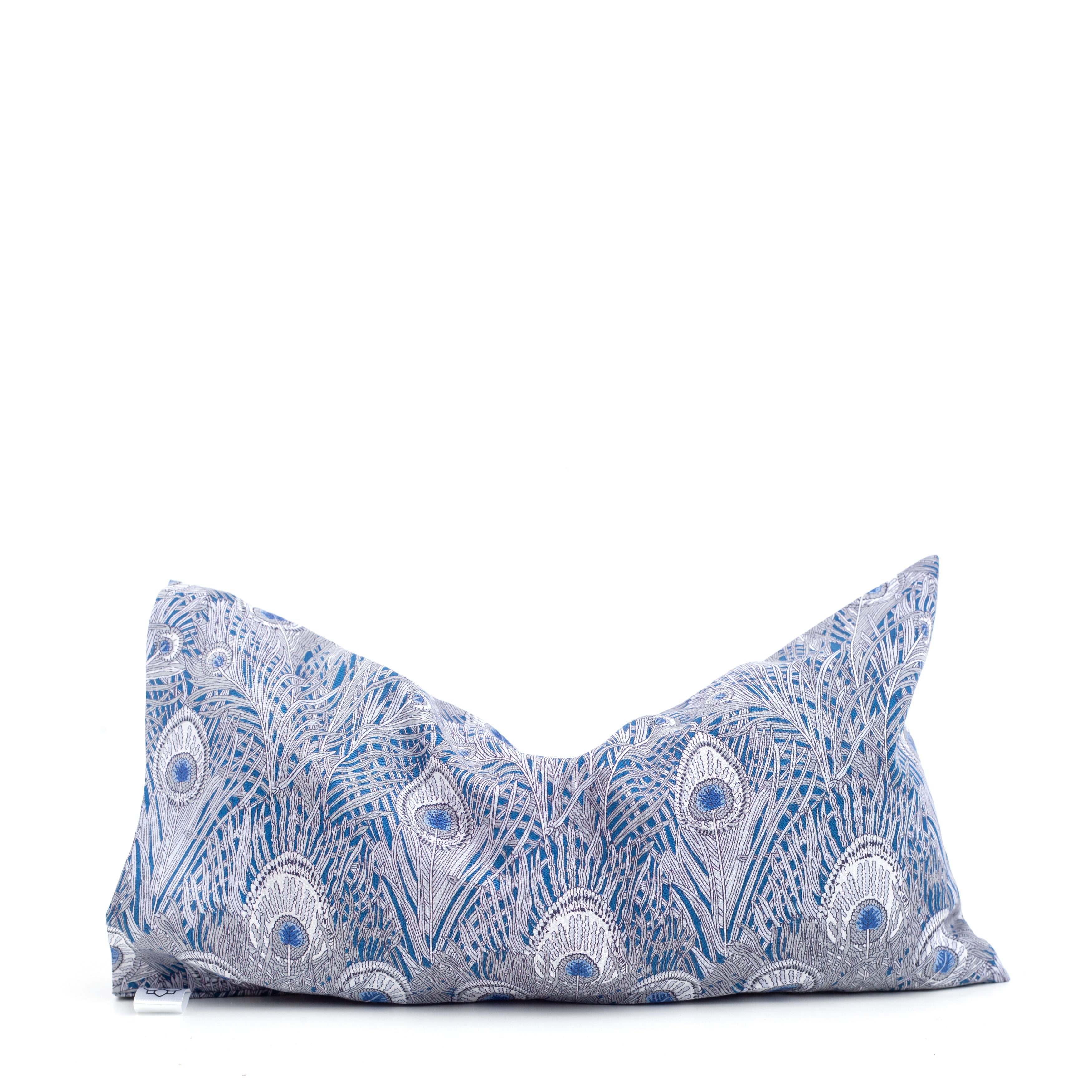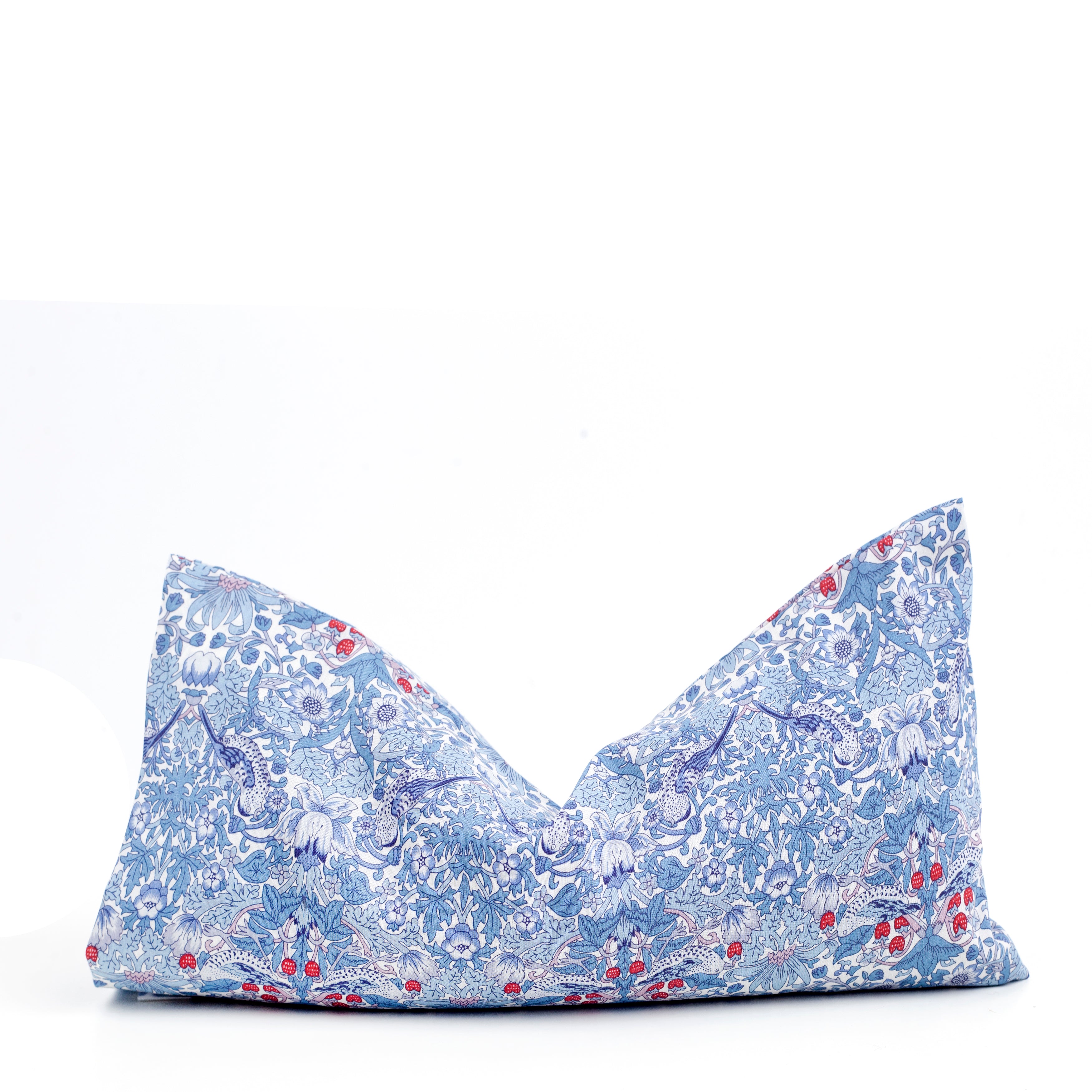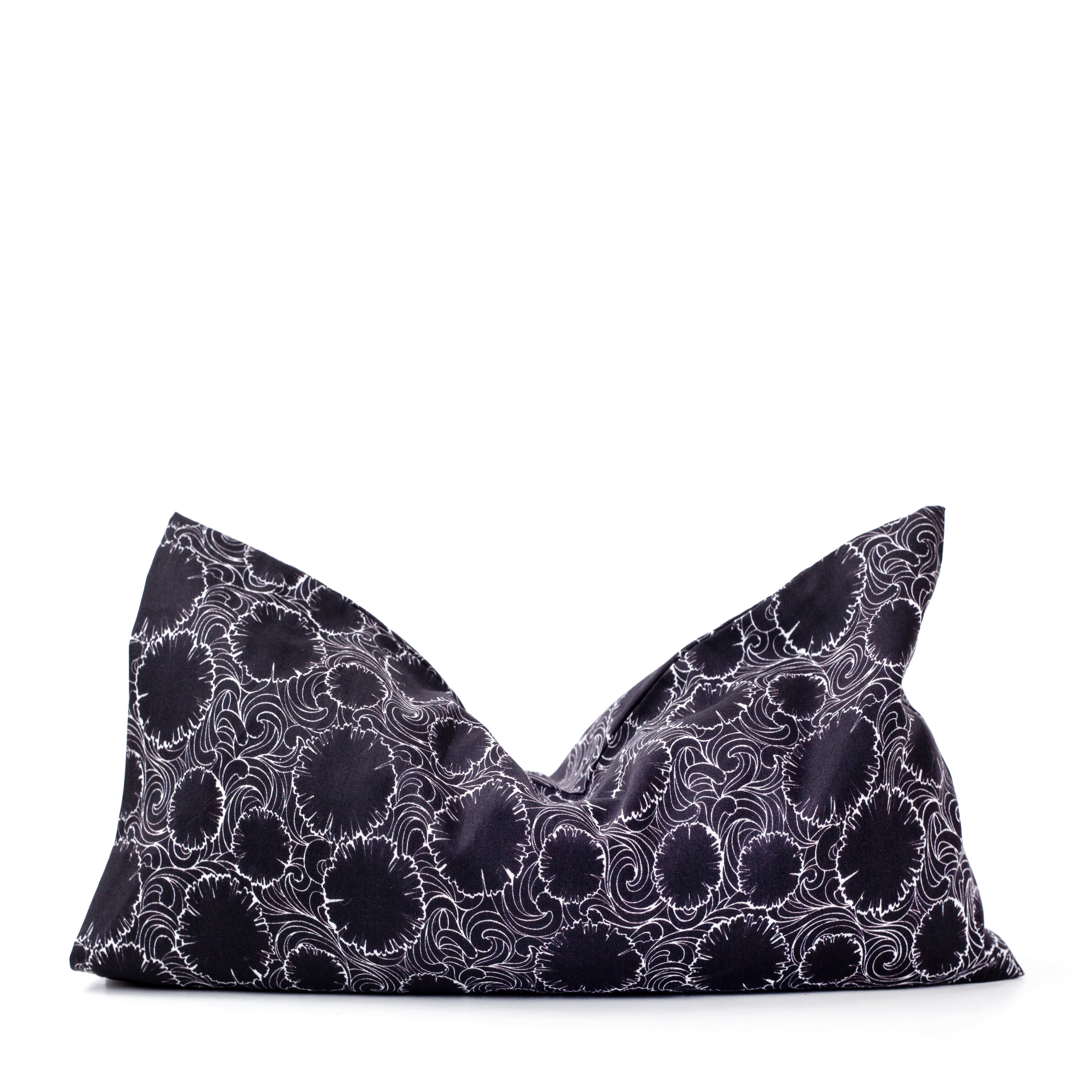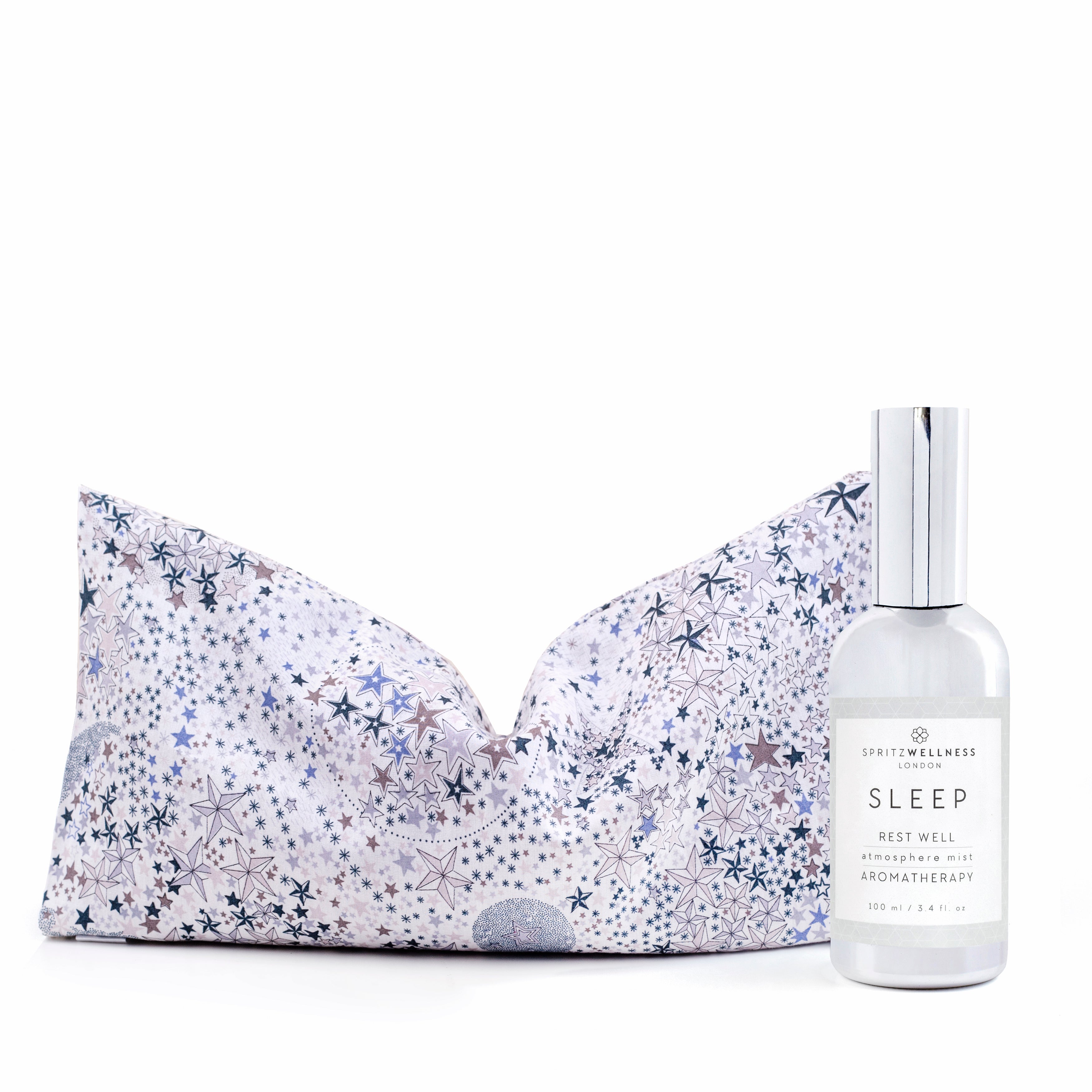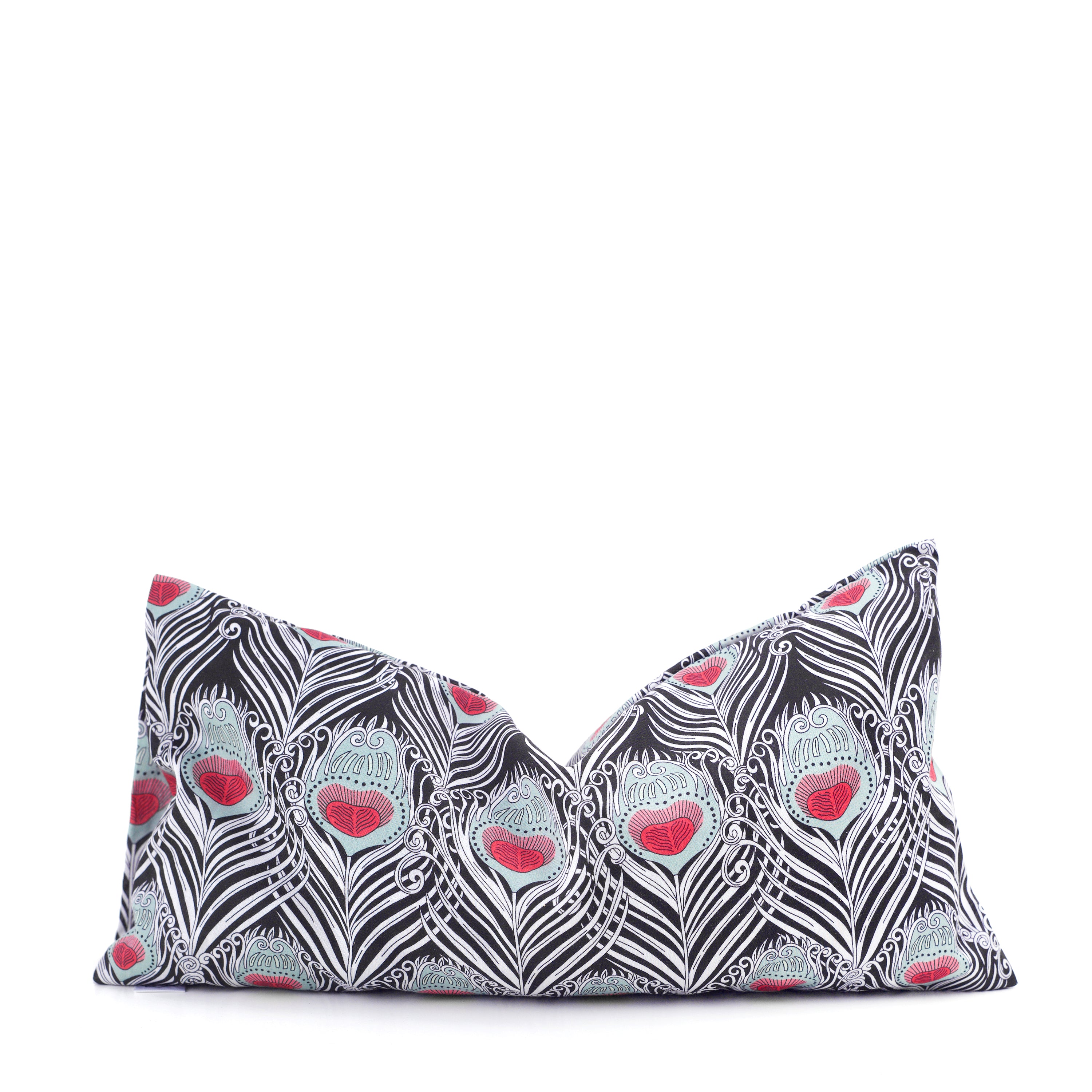 AROMATHERAPY EYE PILLOW + SLEEP PILLOW SPRAY.


ENSURES A SOLID NIGHTS REST.
LARGE ENOUGH TO FULLY BLOCK OUT THE LIGHT.
REMOVABLE
 AND WASHABLE COVER.
DEEPEN RELAXATION BEFORE SLEEP.
Customize your Ultimate Sleep Set by choosing your favorite eye pillow design.
Give the gift of wellness. Ultimate Sleep Set makes a great gift for the person in your life who struggles with sleep. Beautifully wrapped in tissue and option to add a personalised message at checkout. 

Aromatherapy Eye Pillow
Lavender, Chamomile, Buckwheat Hull, Linseed
Spritz Wellness eye pillows are filled with dried lavender and chamomile to promote calm and relaxation. They are gently weighted with buckwheat hull and linseed to allow the pillow to contour to the eyes and forehead. 
The removable outer cover is washable and made from delicate Liberty ultra-fine Tana Lawn cotton which is a soft yet durable Liberty fabric. It is a beautiful cotton fabric that behaves like a silk. 
Ingredients: Dried Lavender, Dried Chamomile, Buckwheat hull, Linseed 
Usage: Yoga, Meditation, Relaxation, Aid with Sleep.
Eye Pillow can also be used as a cold compress. Place Eye Pillow in the freezer in a sealed plastic bag to chill, 30-60 minutes before use. It can also be warmed in the microwave for 20 seconds to help sooth tired eyes.
Care instructions: Outer cover is removable and washable. Remove pillowcase and hand wash or use a gentle cycle, then air dry.
Dimensions: 28 cm length x 15 cm wide, large enough to cover the eyes and forehead, to truly block out light!
Sleep Atmosphere Mist 
Wind down and drift off with a unique blend of four relaxing, soothing and calming scents. A natural remedy of Lavender, Mandarin, Ravensara, and Chamomile to promote a solid night's rest.
Key Elements: Aqua, Lavender, Mandarin, Ravensara, Chamomile German
Lavender - Relaxing and calming scent. Steam distilled from flowering tops of French Lavender shrubs.
Mandarin -  Relaxing, warming, soothing and calming scent. Expressed from the peel of the orange.
Ravensara - Cleansing and expansive scent, helps with breathing easier. Steam distilled from leaves and bark of Ravenara trees native to Madagascar.
Chamomile German - Soothing, relaxing, calming with a herby scent. Blue in color and steam distilled from the flowers and leaves.