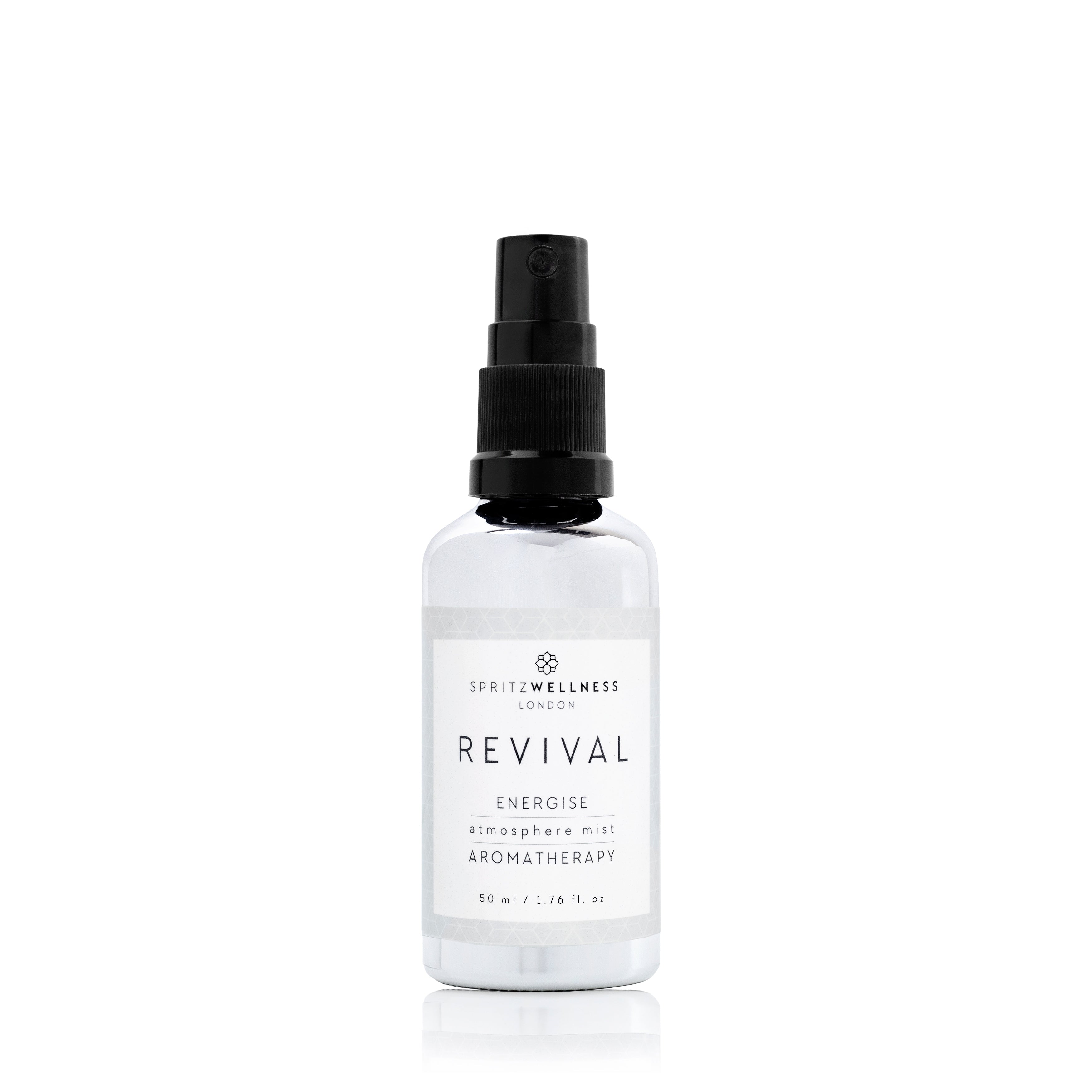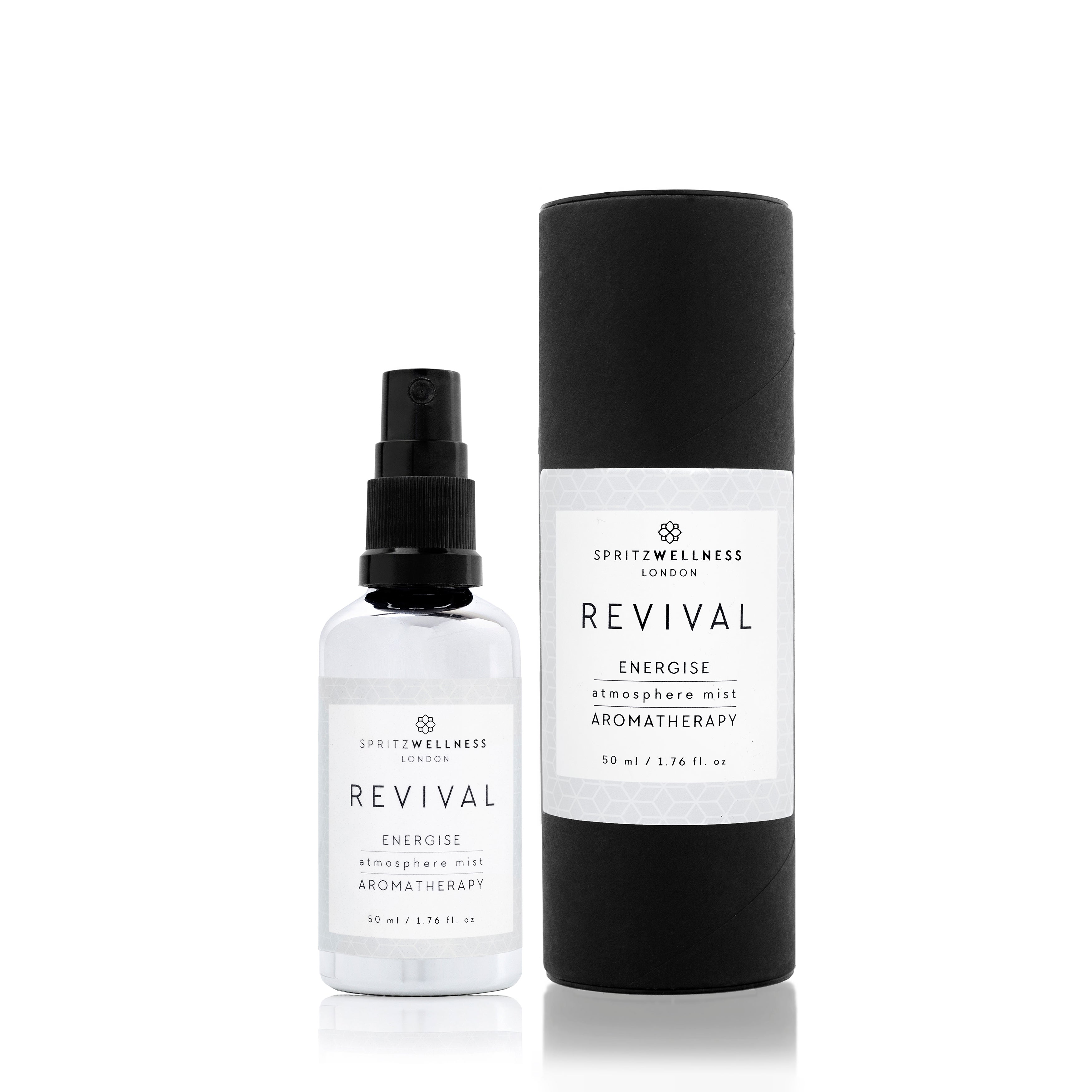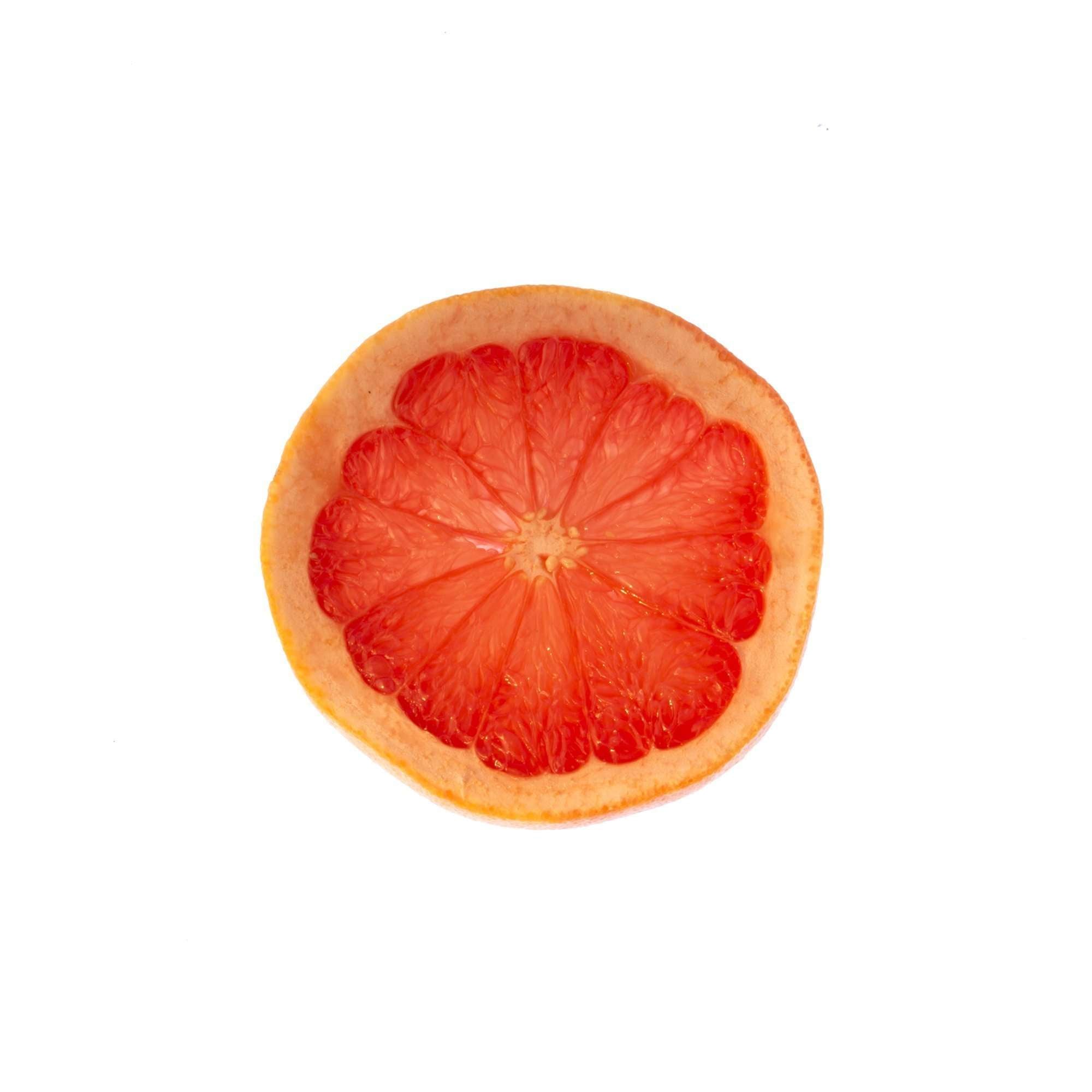 Revival Atmosphere Mist 50ml
STIMULATING   ENERGISING   RENEWED 
Mood and energy lifting atmosphere mist.
Combination of two stimulating scents work to revitalize the senses.
Peppermint: The cooling, clearing and reviving scent of peppermint relieves head tension and aids in concentration. It also works to help overcome general fatigue. 
Grapefruit: Stimulating and highly refreshing scent of Grapefruit invigorates the mind and body. 
The Revival spray can be used first thing in the morning to kick start the day or as a mid afternoon pick up in place of a caffeinated beverage.
Key Elements: Aqua, Grapefruit, Peppermint
Grapefruit - Energising, refreshing and zesty scent. Uplifting for the emotions. Expressed from the peel of the fruit. 
Peppermint - Cooling, refreshing and energising scent. Stimulating for the mind. Steam distilled from the leaves .
Directions: Shake well, mist, energise.
Usage: Upon waking, mid afternoon, moments of low energy.
Caution: Avoid misting directly on furnishings and naked flame. Do not take internally. Avoid contact with eyes.